Dressmaking
I have been promising myself to get the sewing machine out. I have tons of fabric but had lost confidence after having had a couple of disasters. However, the Great British Sewing Bee has inspired me and these are the three items I have made within the last two weeks. (I can't seem to be able to smile at the same time as taking the photo)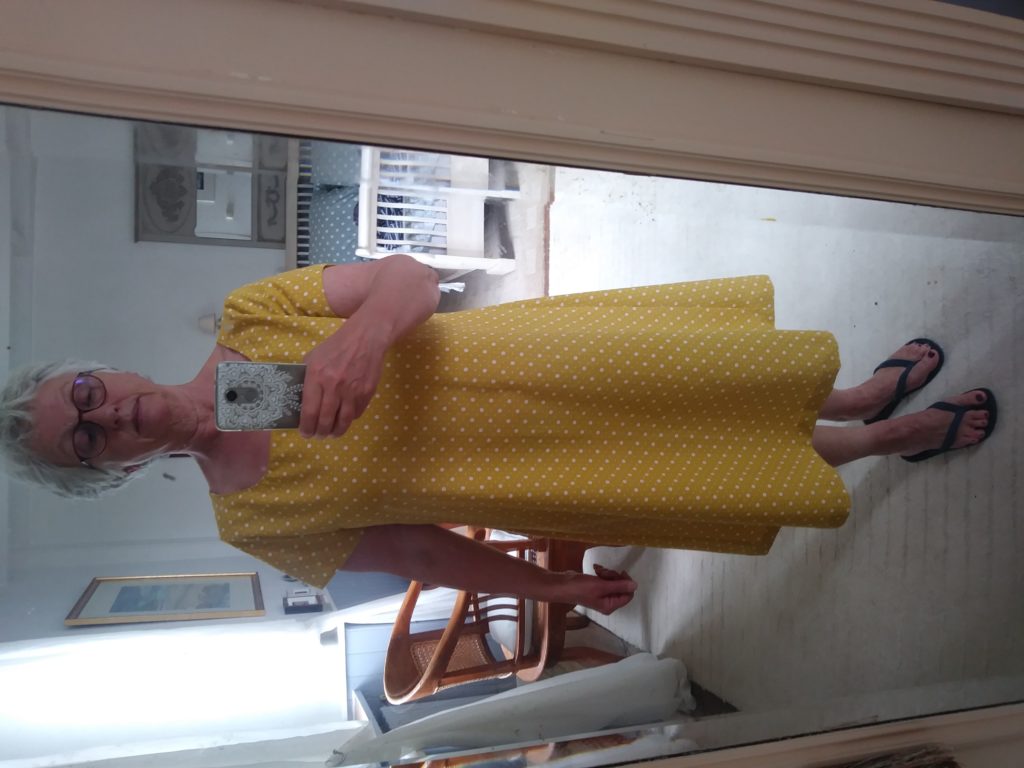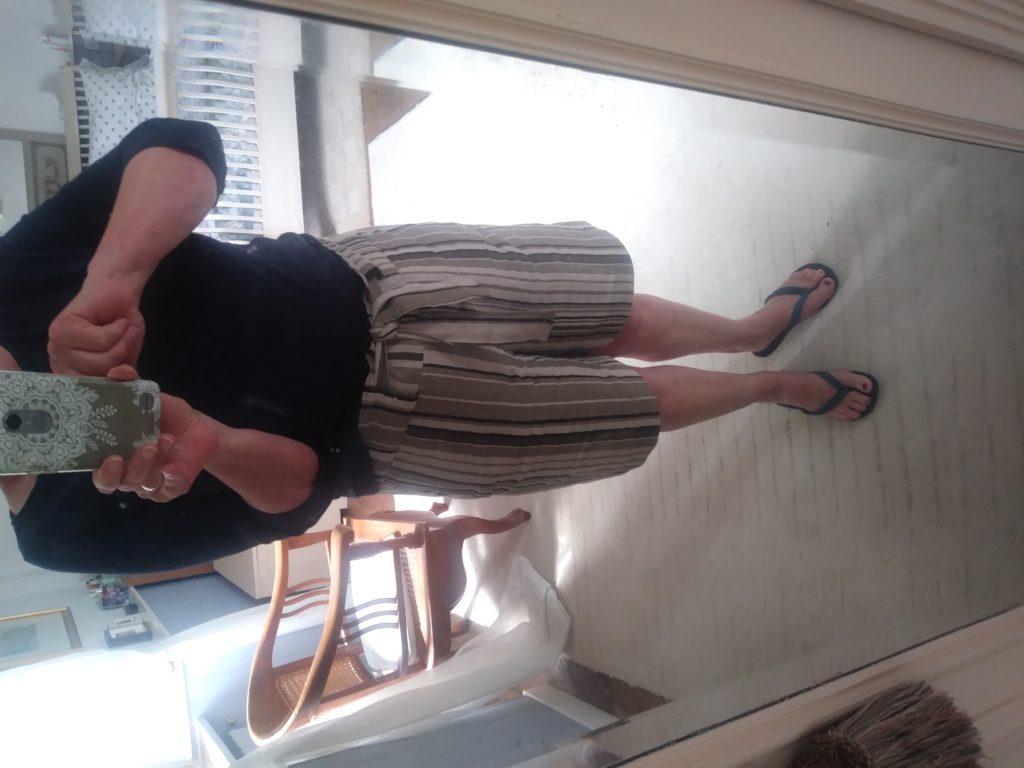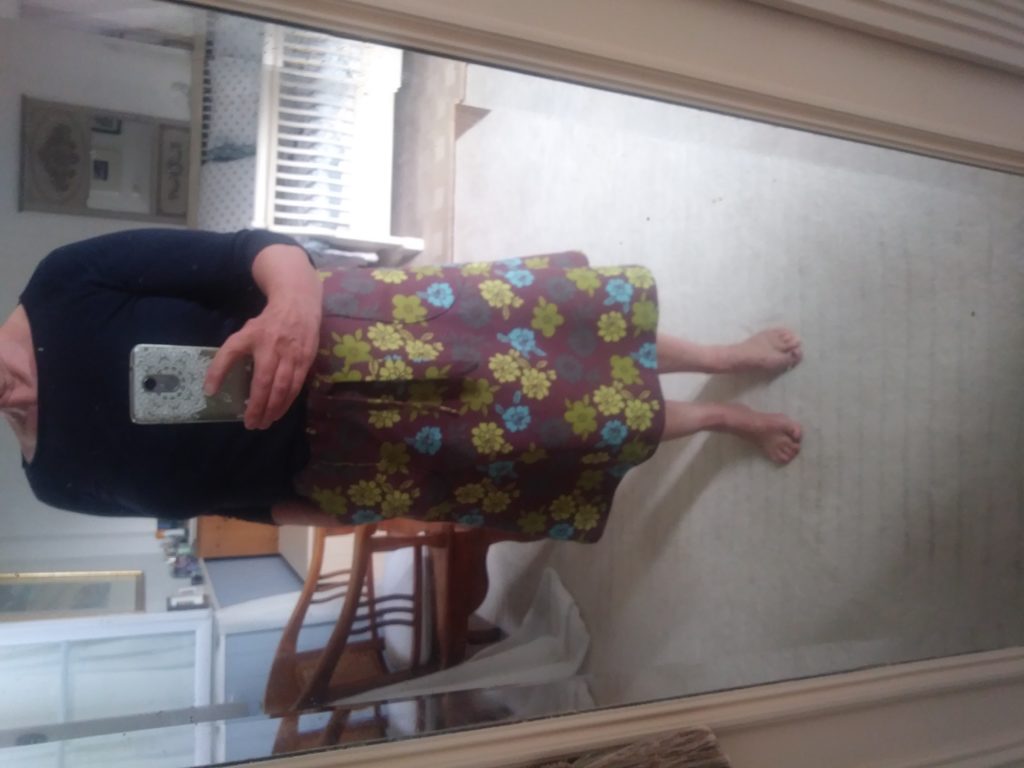 A spot of cartonnage
I have been meaning to do this since acquiring lots of watches and fob watches that belonged to my Mum and Dad and also my Great Auntie Beatrice. I had bought this watch/clock paper and when it arrived was a bit larger in design than I expected. This was the perfect thing to do with it. I must admit I struggled a bit to remember what to do, it having been quite a time since the workshop with Ulricha. I made a few mistakes but it's okay. I had bought a roll of magnetised tape, thinking that it would be easy to use. It didn't really work as I think you needed a metal strip to stick the magnet to. It's obvious really, but not at the time of buying it. I ended up using some velcro – a bit cumbersome. Someone has asked if I will do an online tutorial. The only thing I could manage would be a step by step still photo instruction. So watch this space.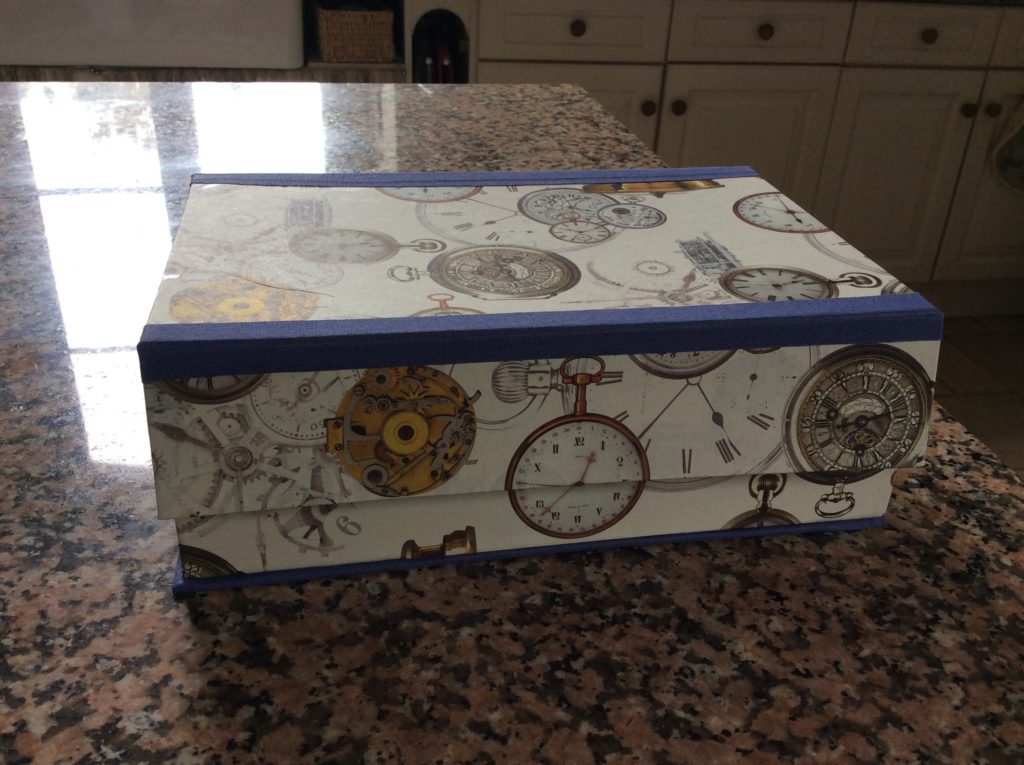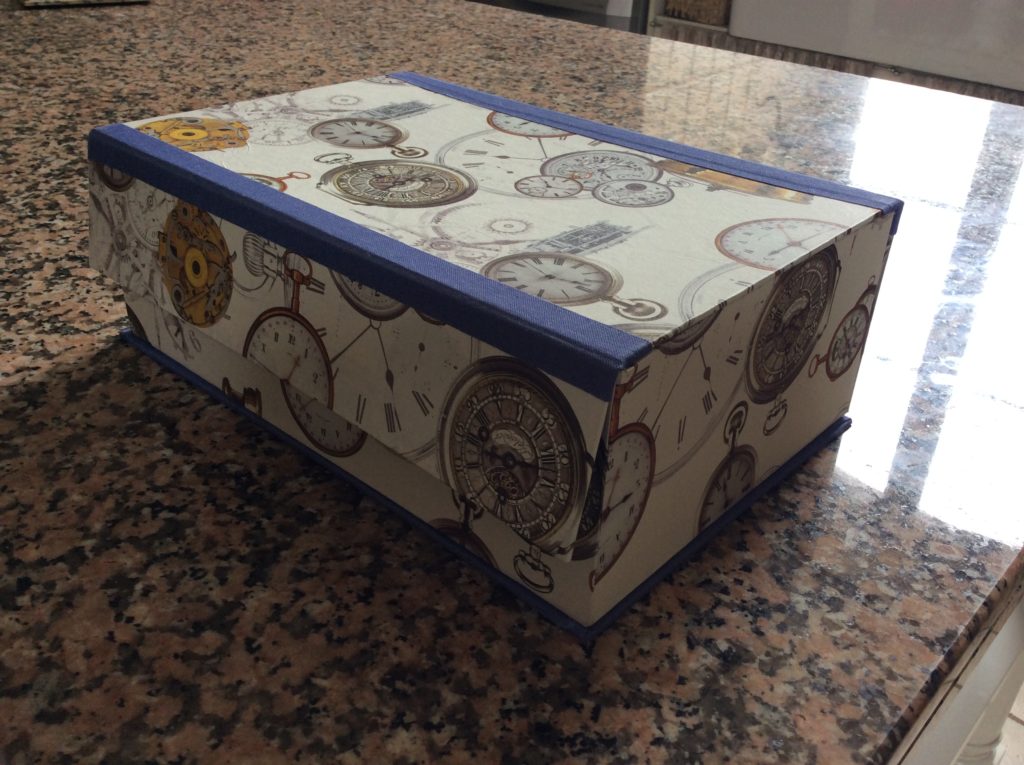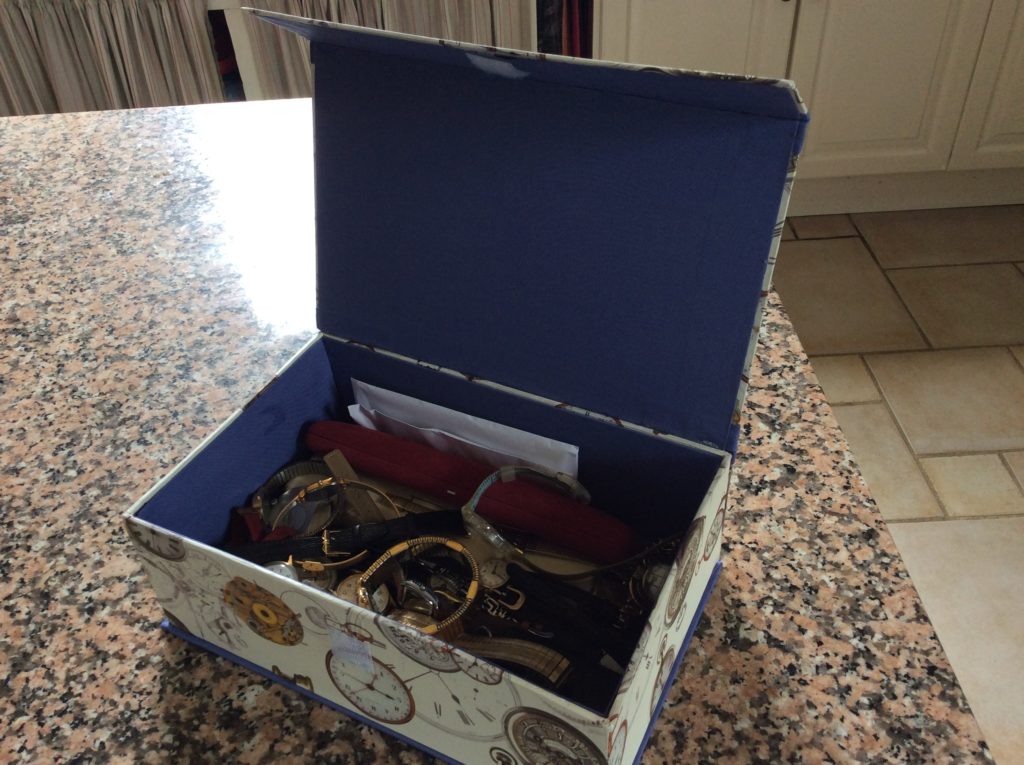 Gabriele does some very interesting paintings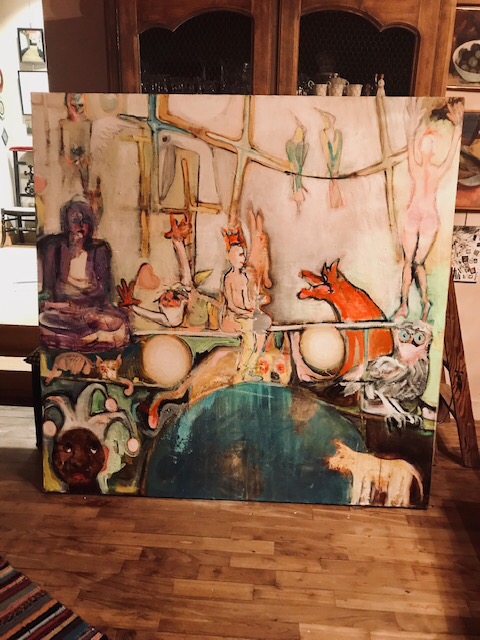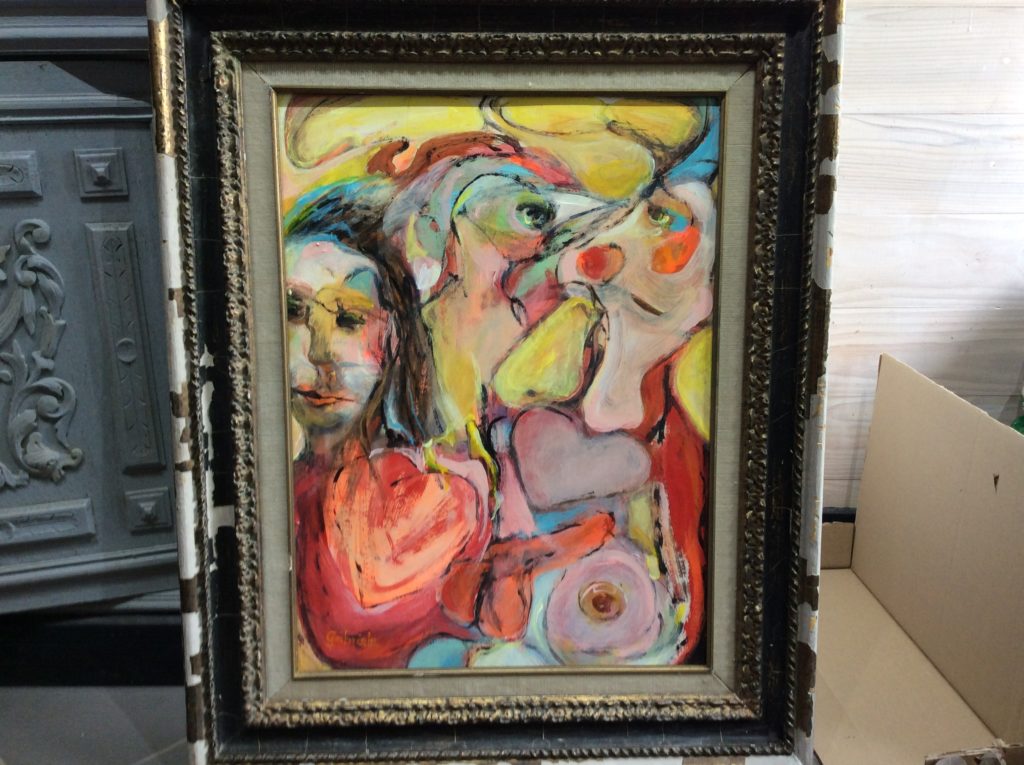 We're still here
Coming to the end of week 6 of confinement. The weather has been mixed and every good day we are in the garden. I decided I would like to make a paper mâché sculpture for the garden. This didn't work out so well as it wasn't solid enough so he will have to stay indoors. I couldn't decide how to paint him either and ended up with a black cat. Well, we are a black cat household!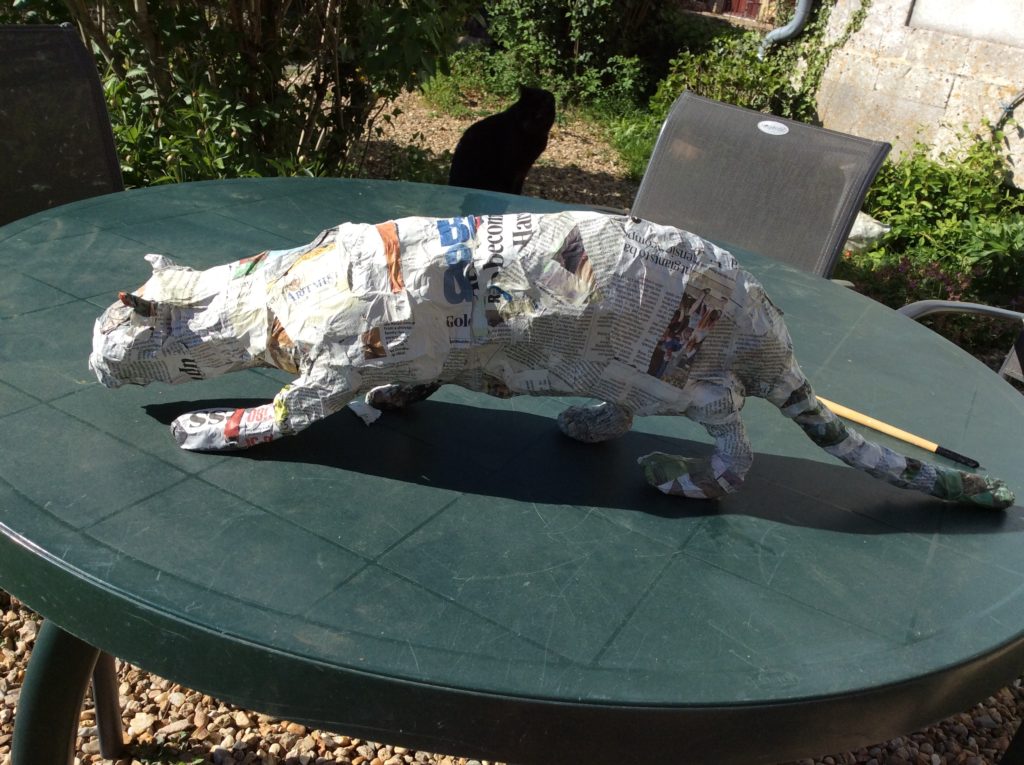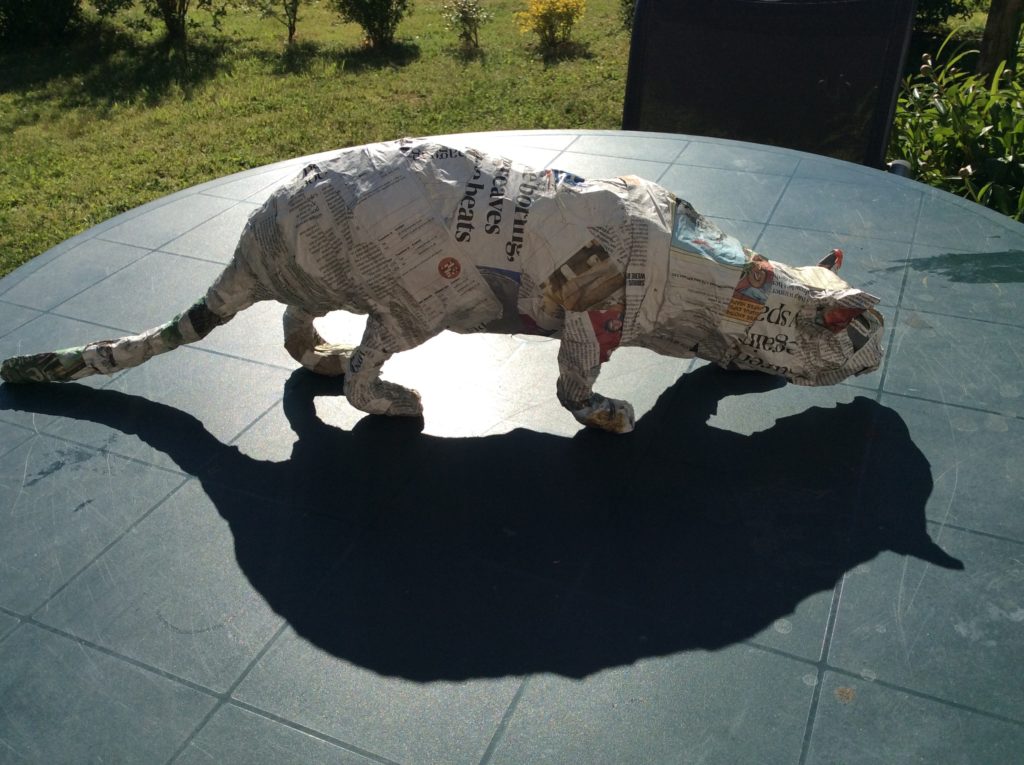 I am really encouraged that beginner Jenny has been painting – she is really improving. Here are some of her paintings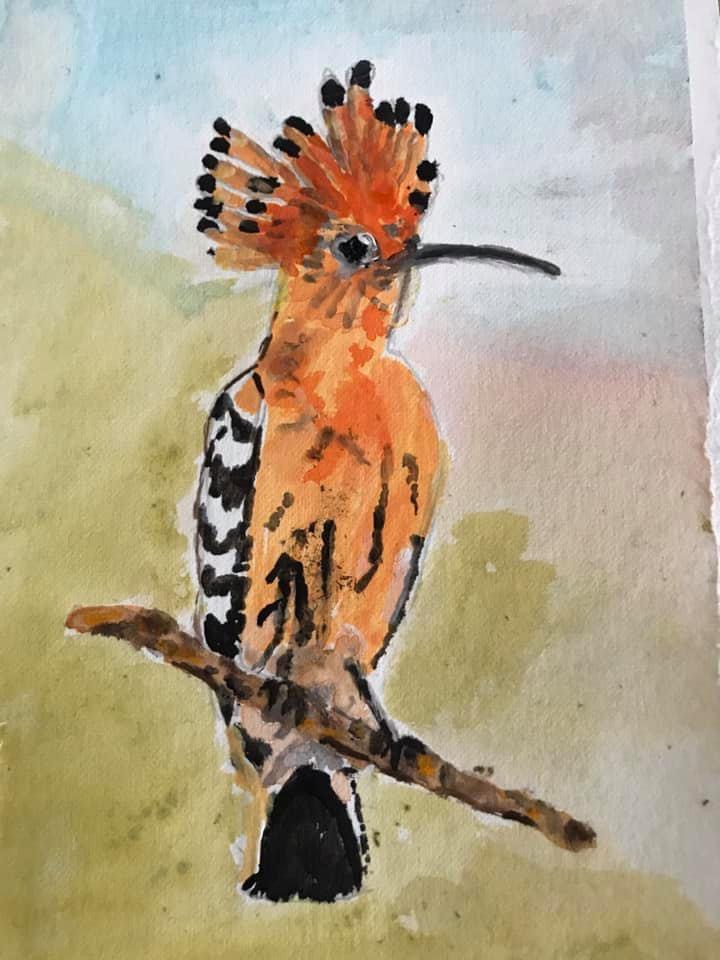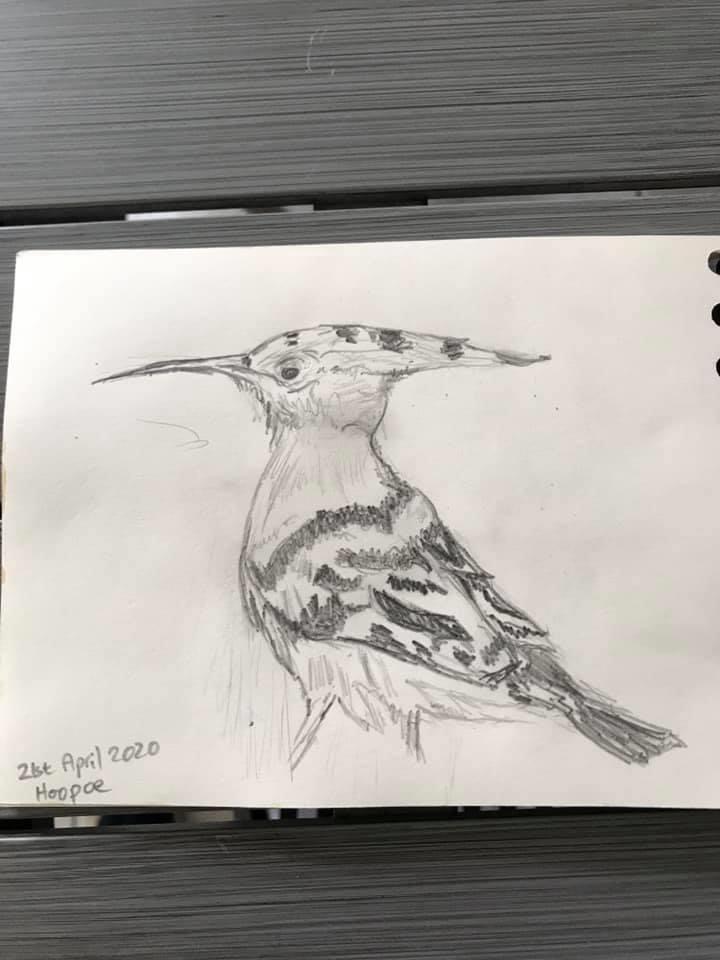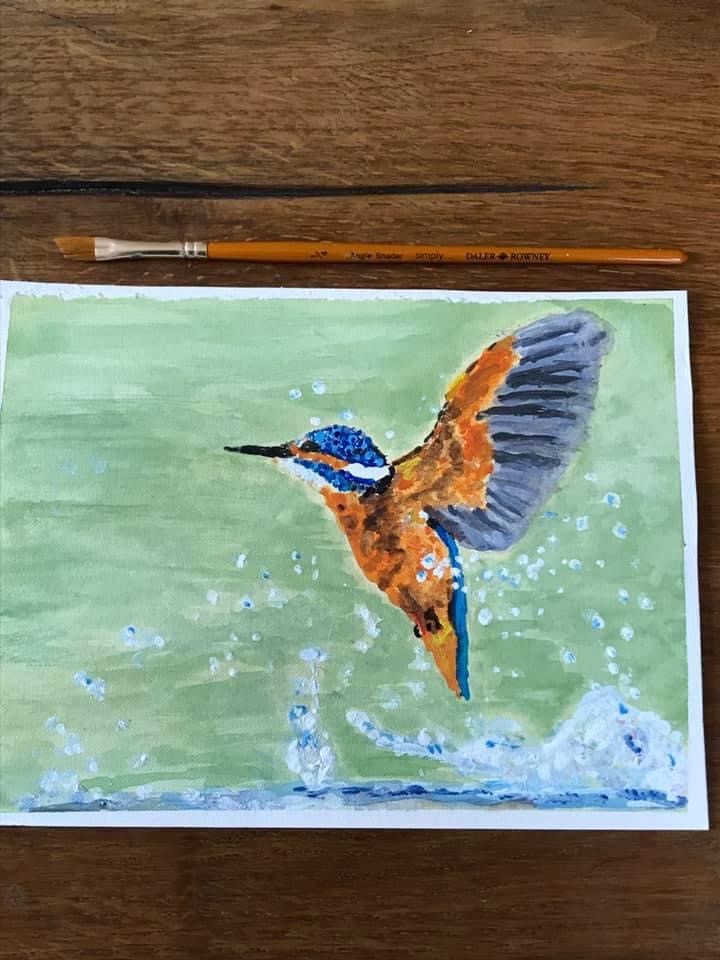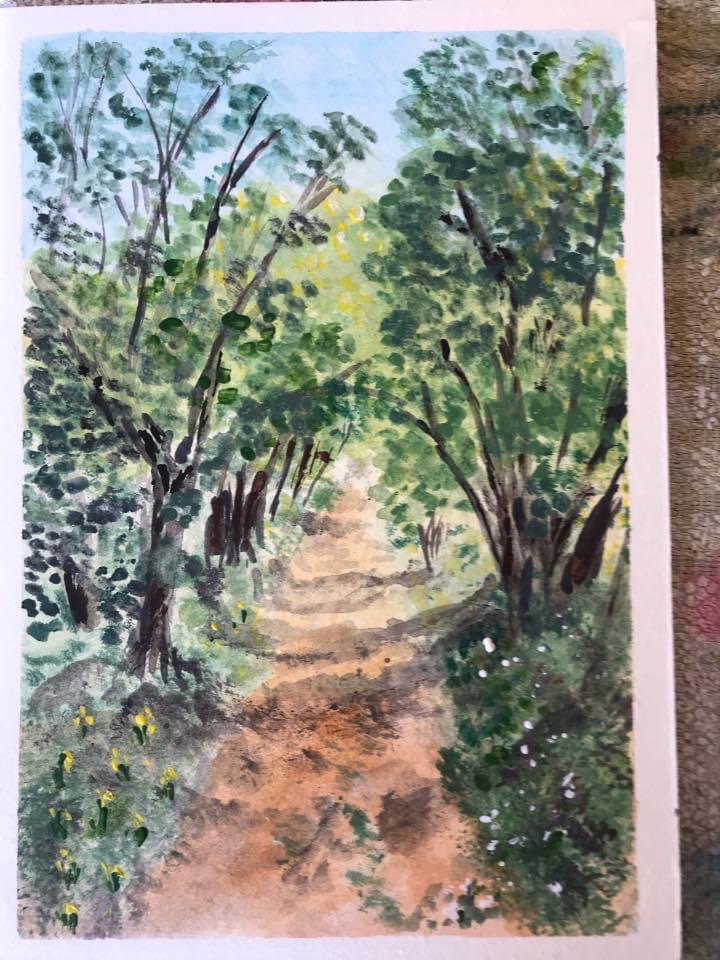 Michelle and Stuart were unable to travel to France so Michelle is sending things in from their confinement in the UK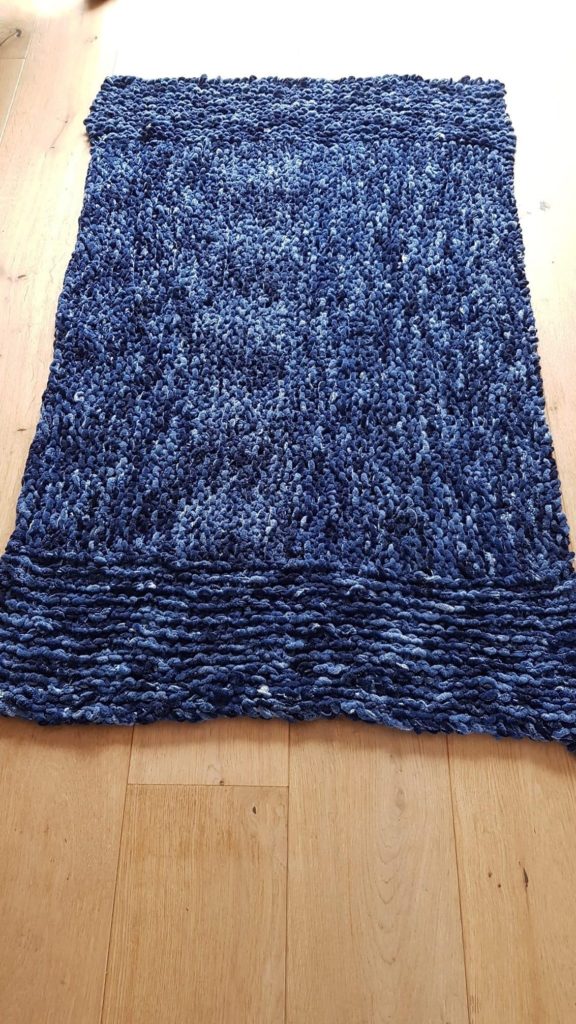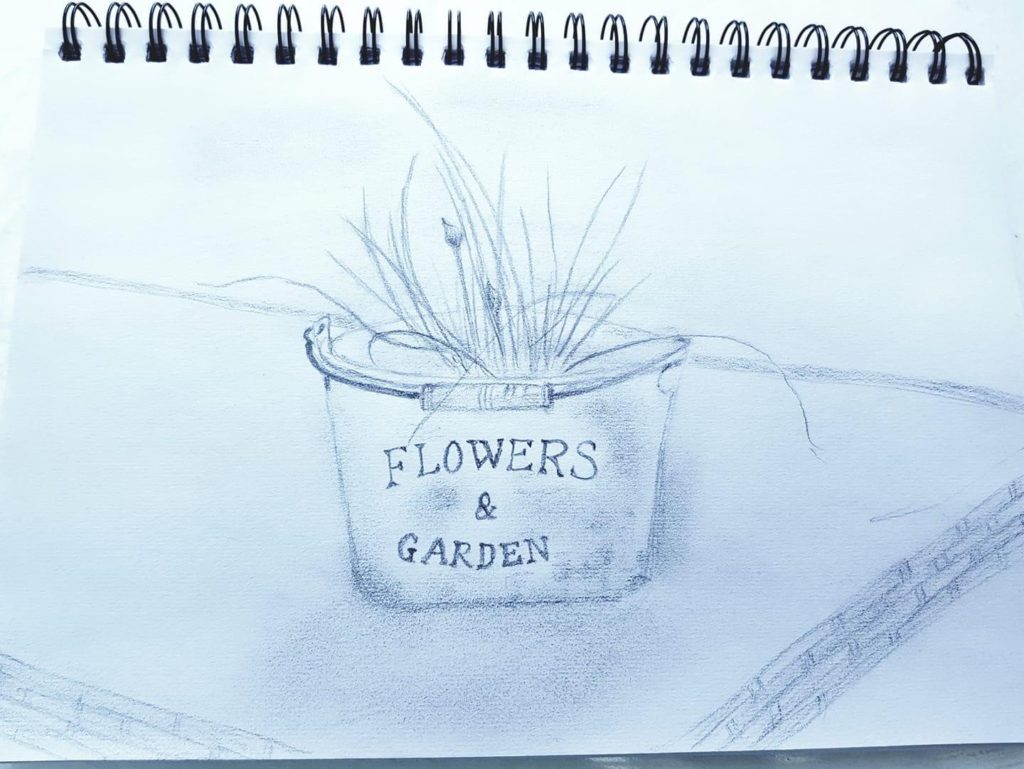 Gill got her paints out and so did Patricia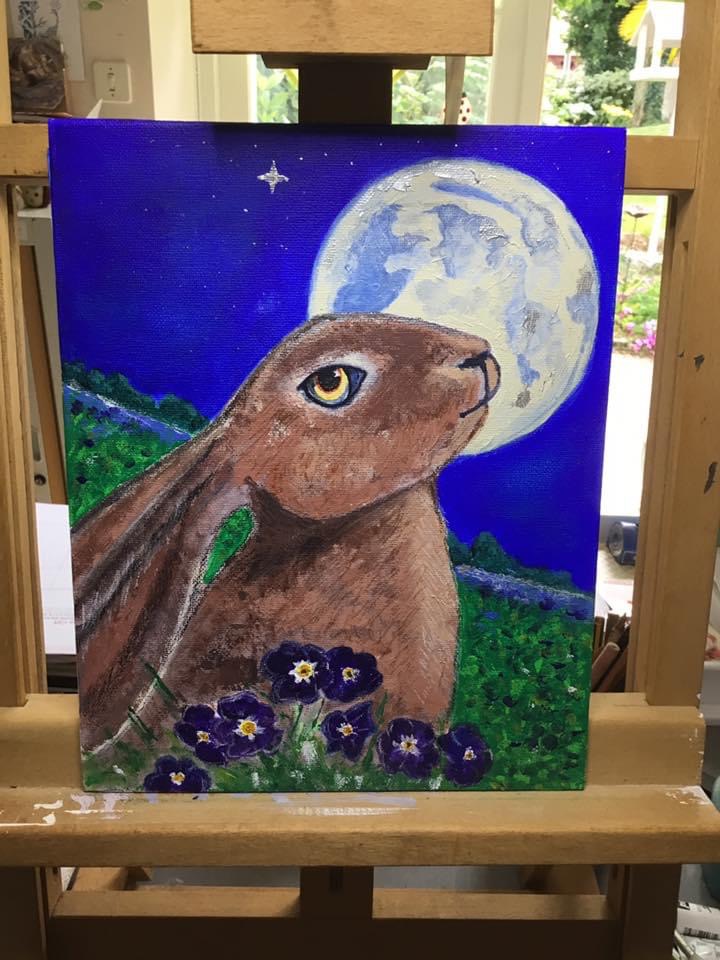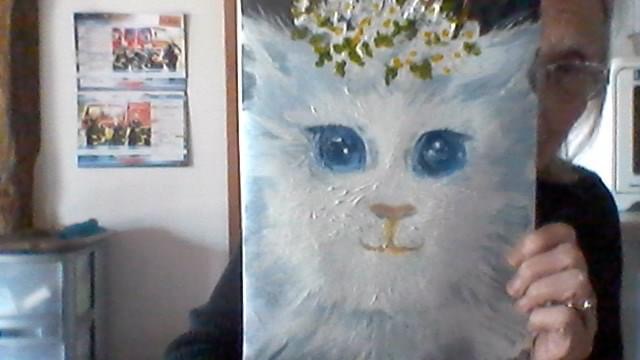 Week five of confinement
Our daughter Kate has acquired some piglets so I thought this would make a good subject for the art group. She sent this adorable photo of … she hasn't named them because they are not pets !! and a few of us painted or used crayons. I have started following a group on Facebook called Reference photos for Artists – it's excellent if you are looking for inspiration – I put the photo of piggy on and it was amazing the response it got.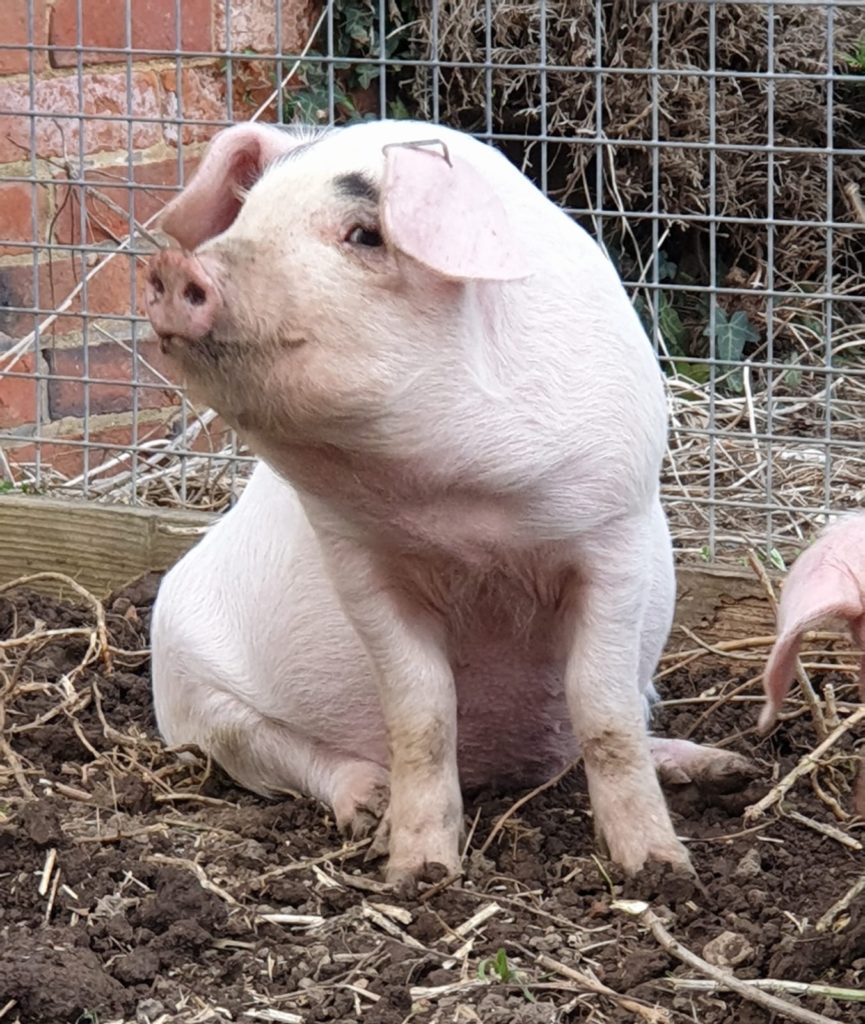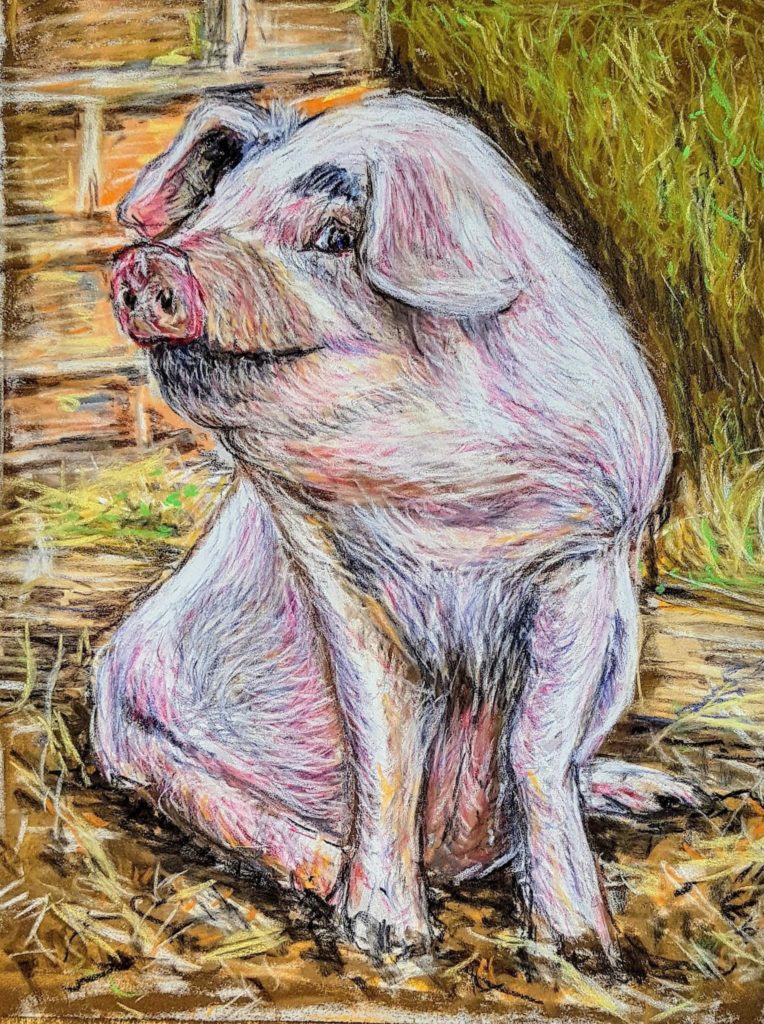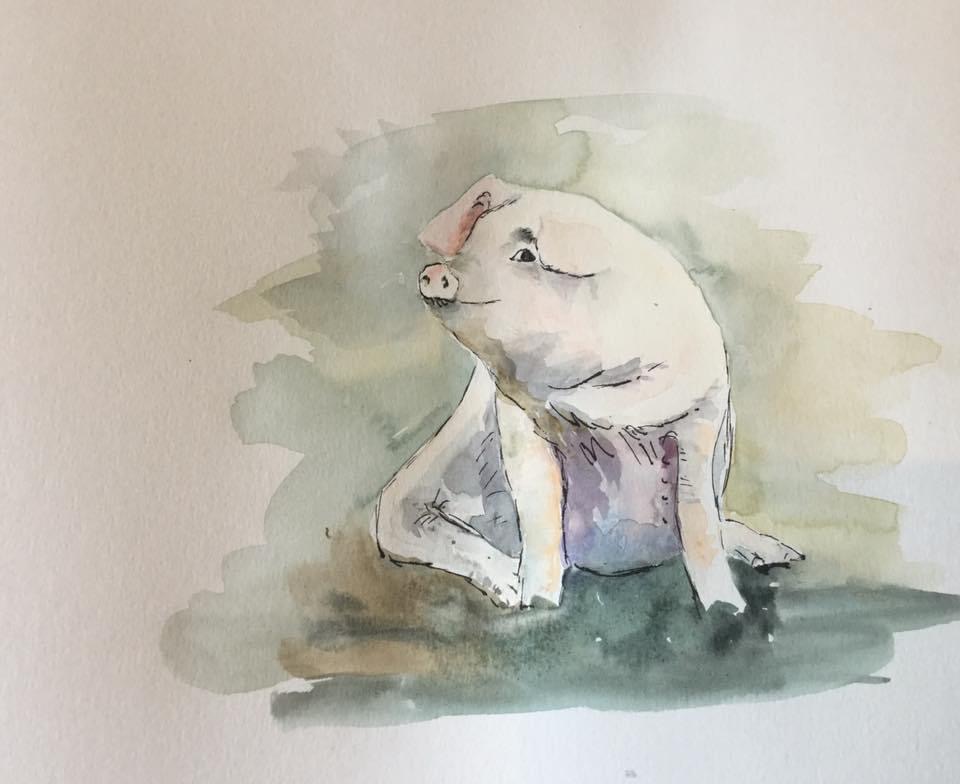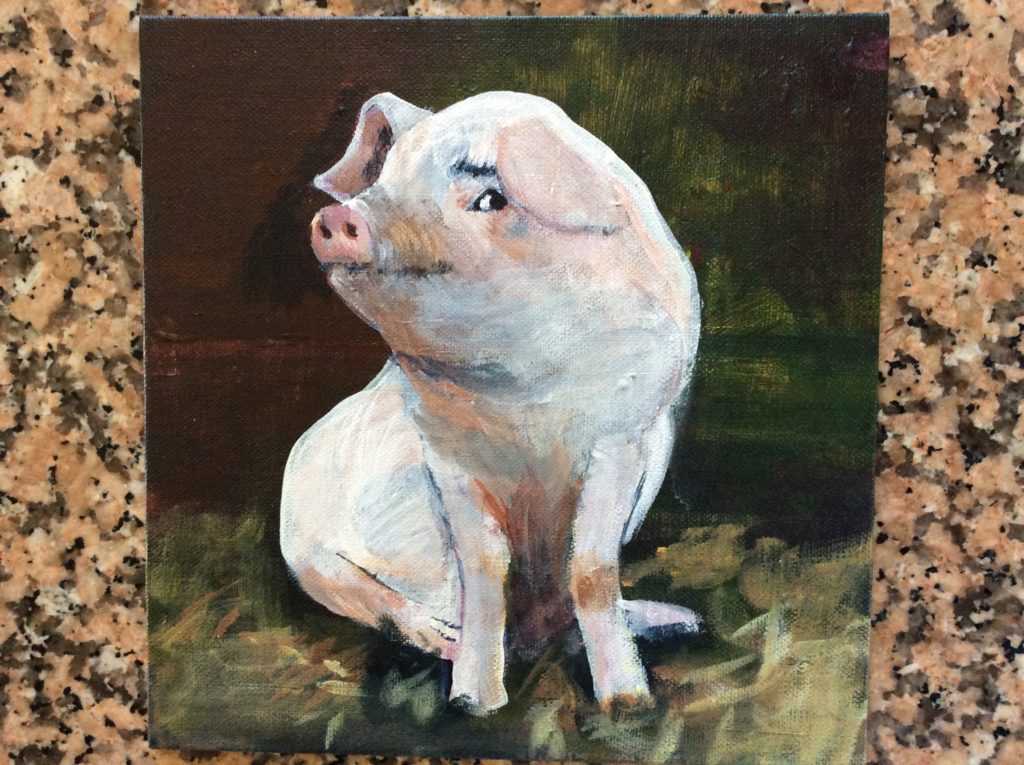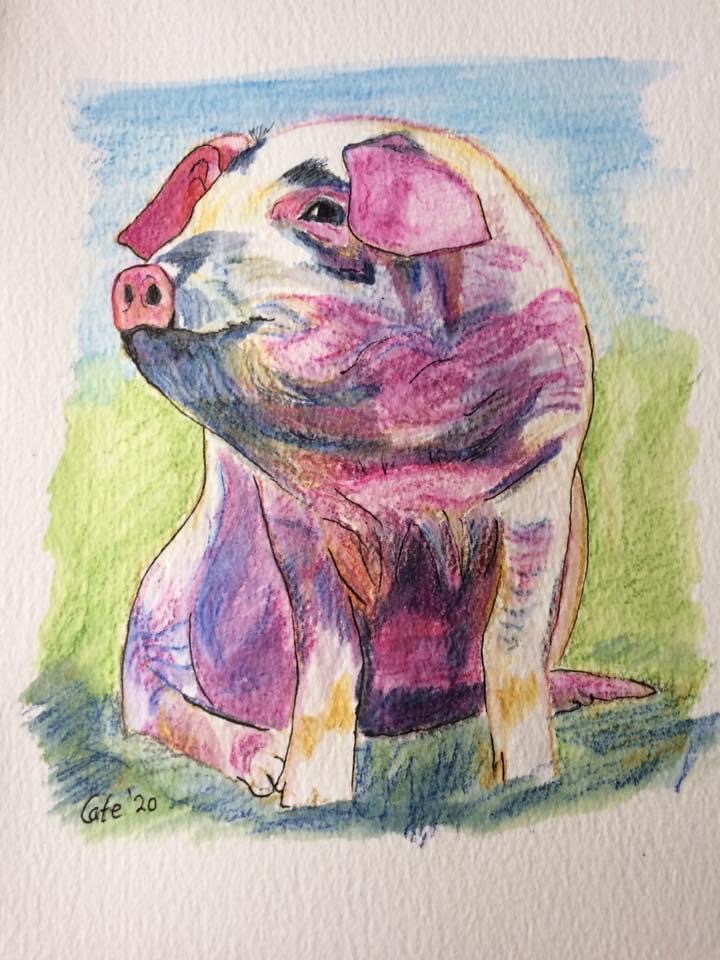 working from home – week 4
I am very heartened to see that people are painting. Jenny in particular is a complete beginner and I am amazed at her perseverance and improvement. Here is some of her work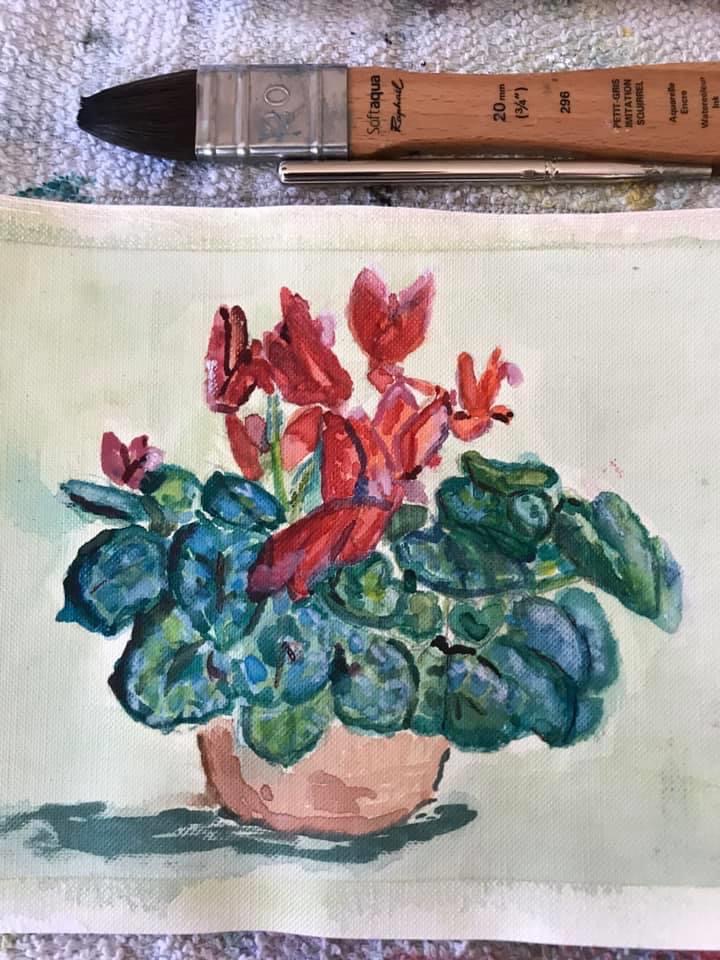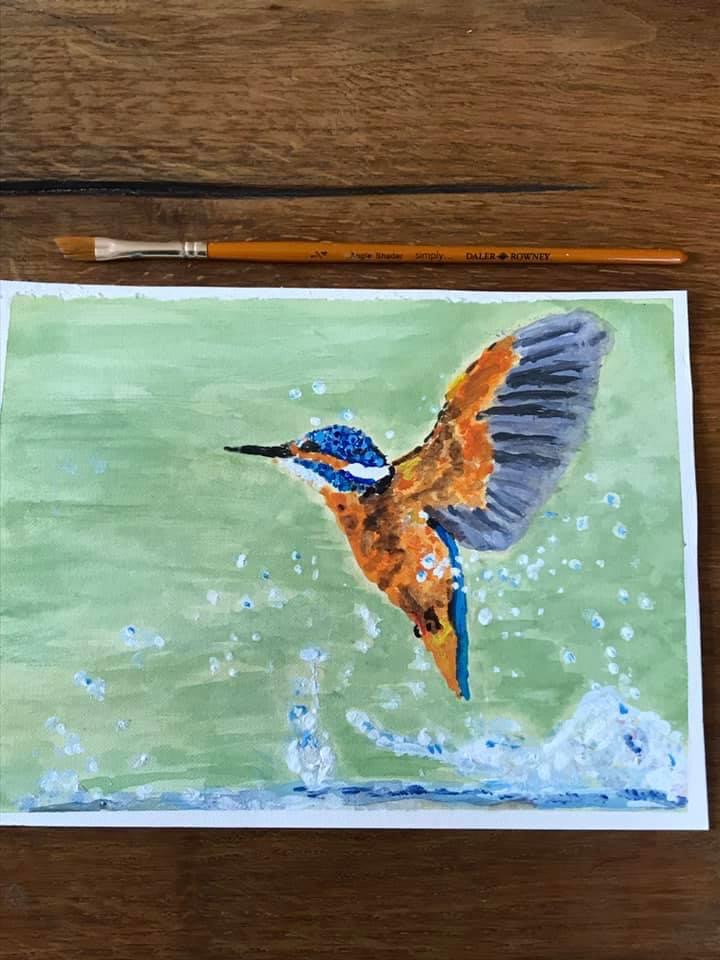 and here are a couple from Dawn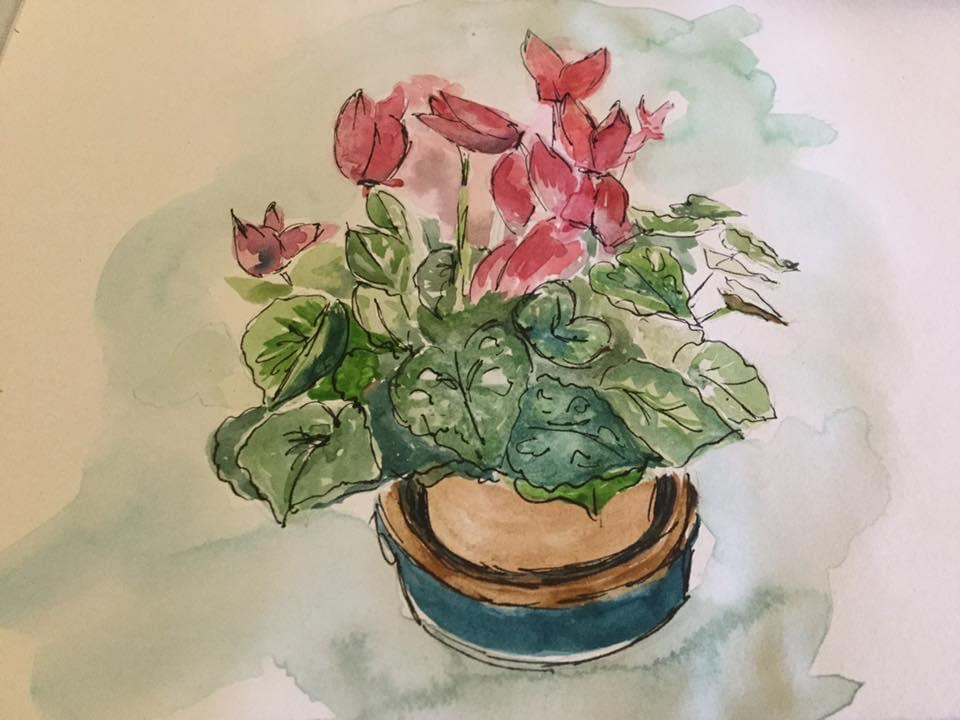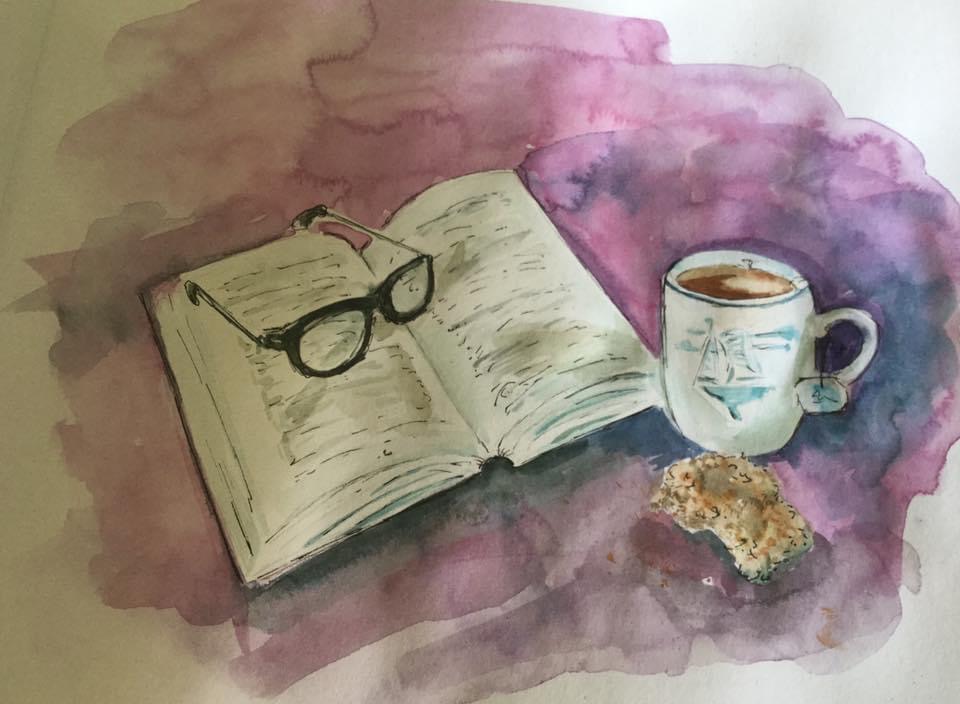 I am not a fan of still life and went back to painting silly cats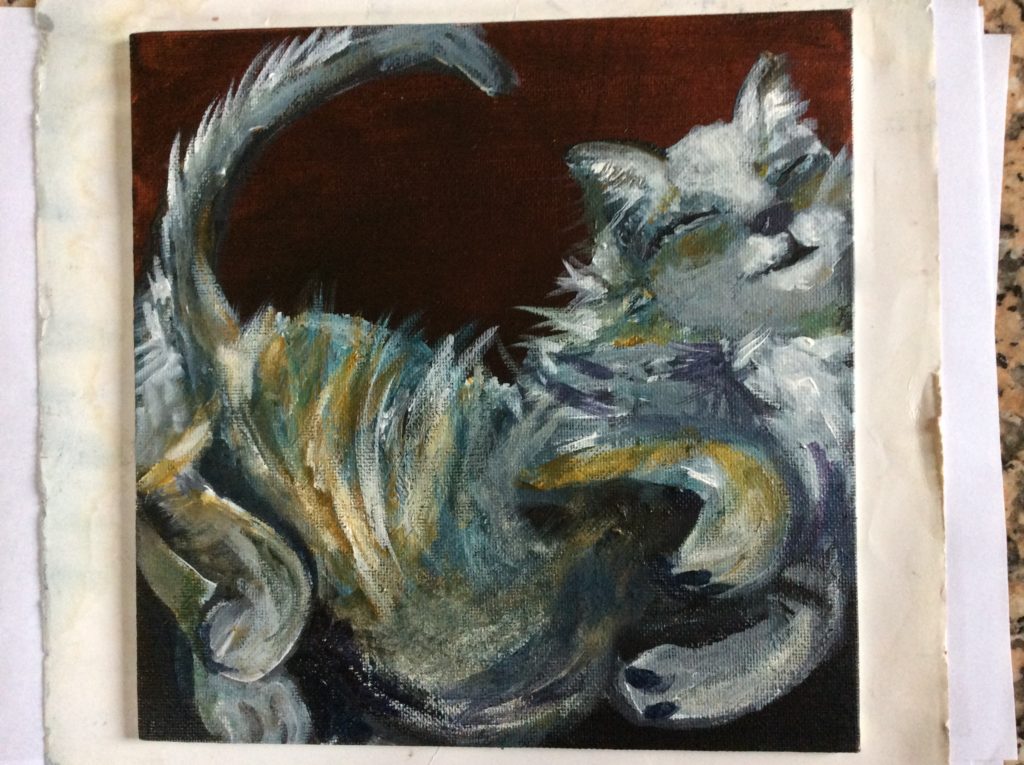 6th April – some new virtual projects
I am very impressed that people are painting during isolation and will be putting on some inspiration each week – I need to catch up with last week's images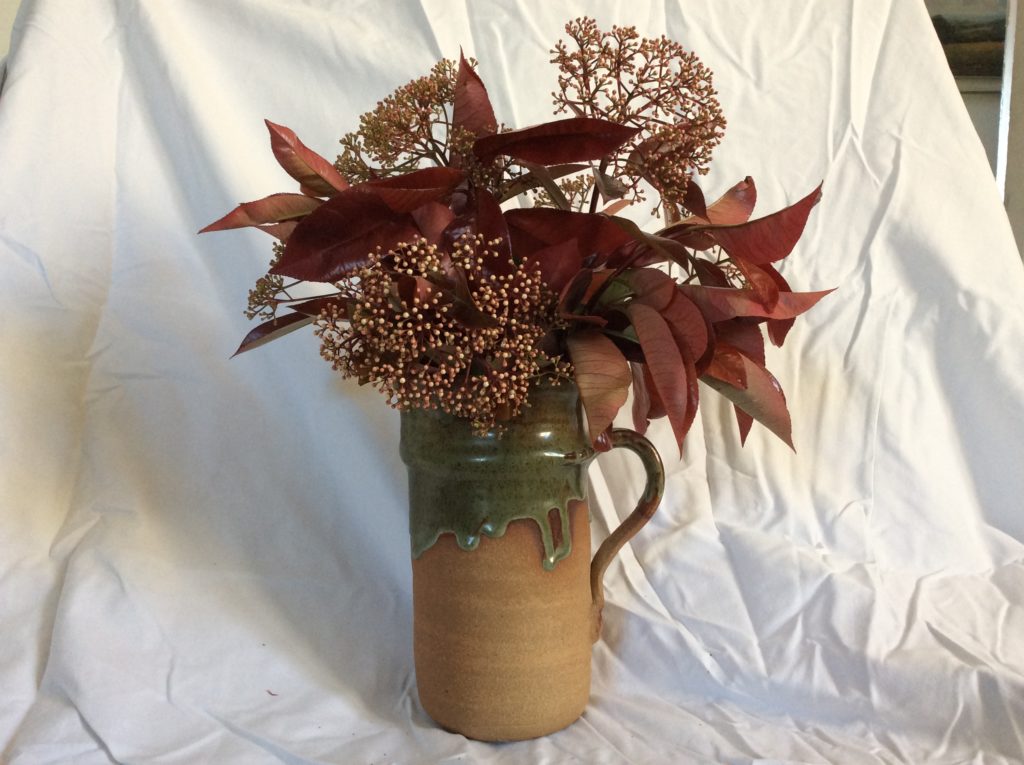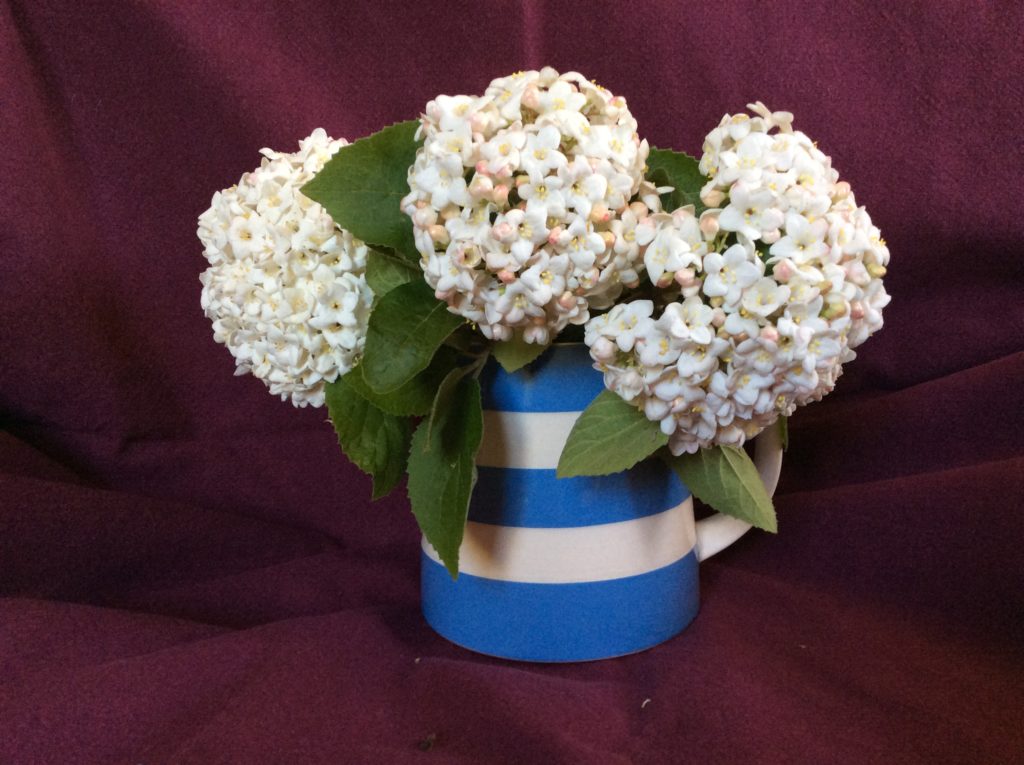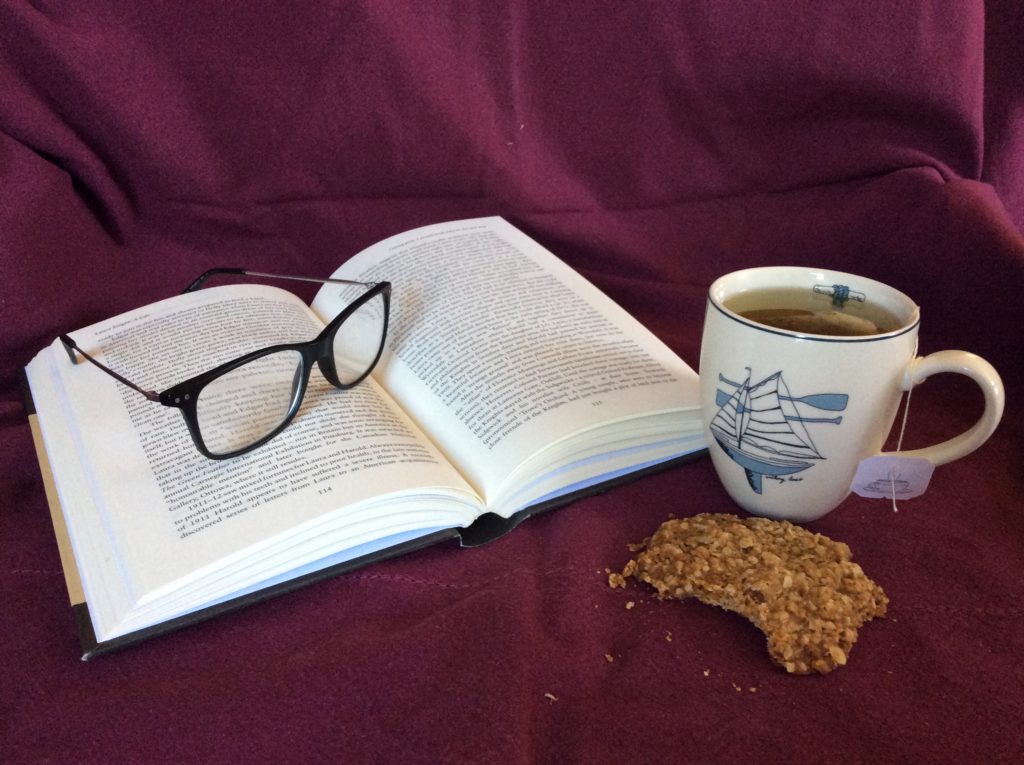 some more virtual work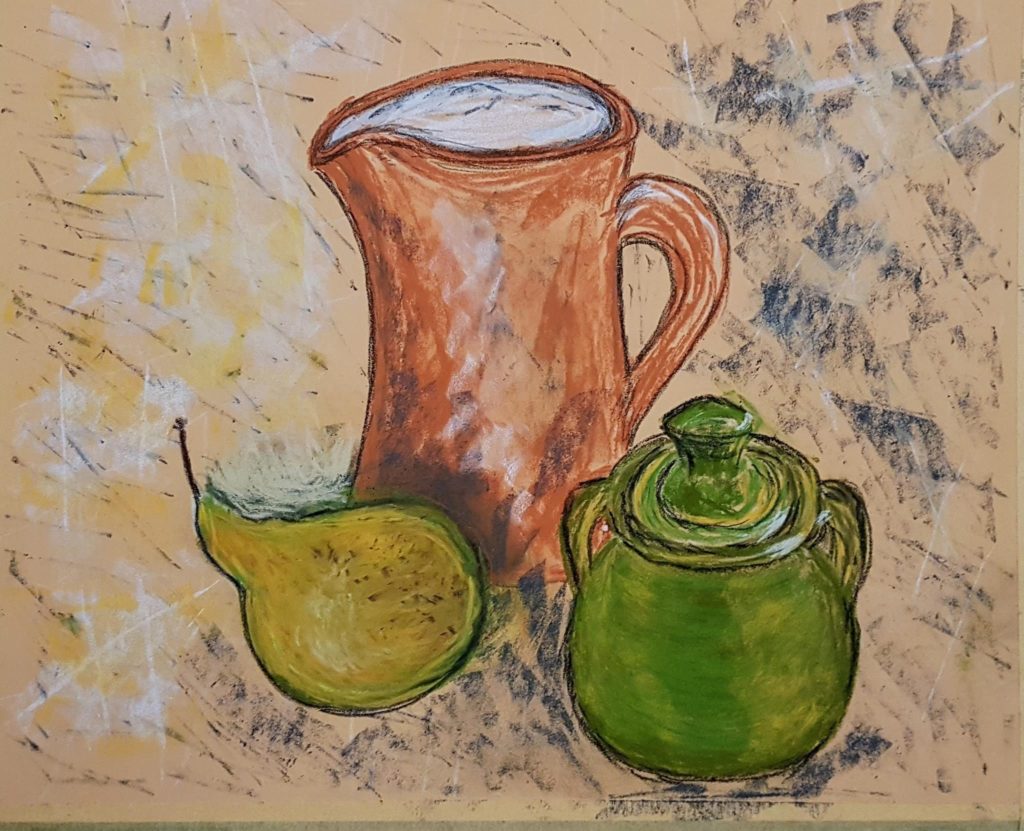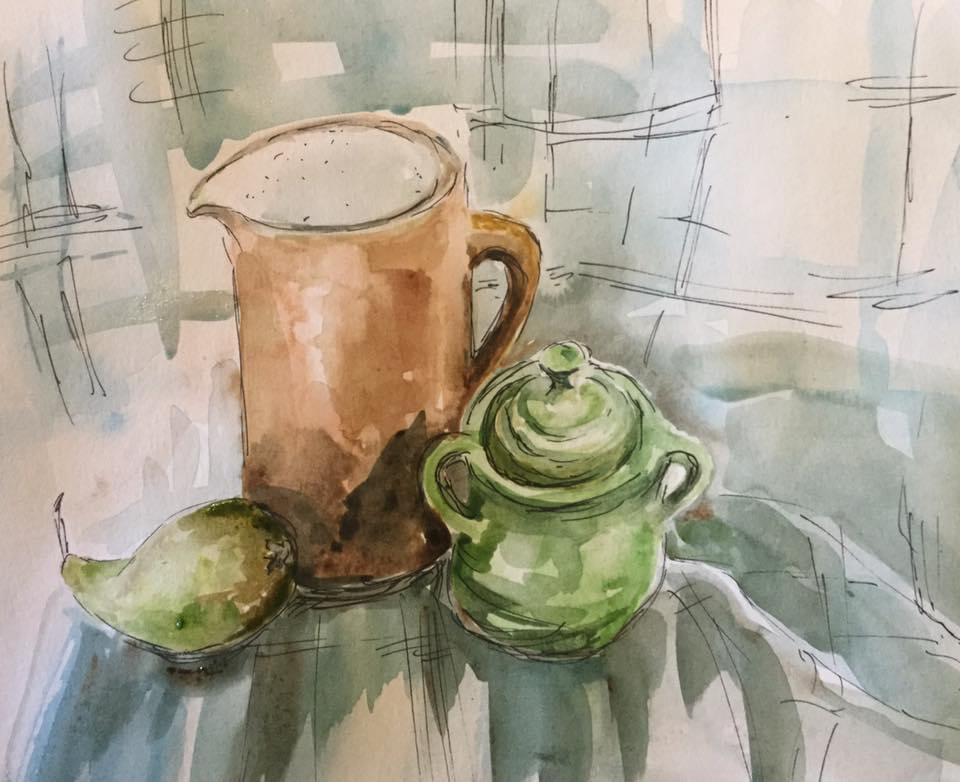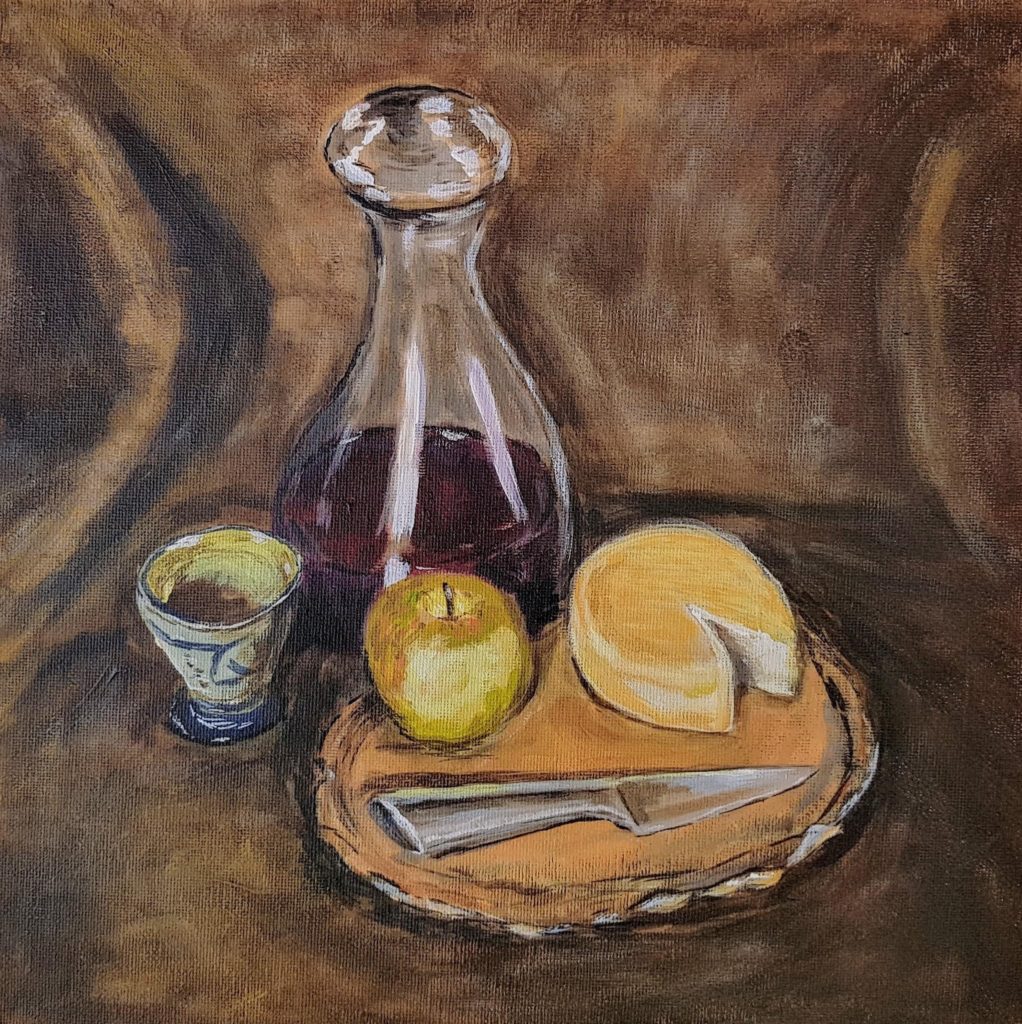 3rd day of confinement – last day of March
We have had a couple of really cold days, even flurries of snow, which has made people a bit stir crazy. I threw out a challenge yesterday for people to join in a virtual art group project. I posted three things. Only two were taken up and here are the results – the photos first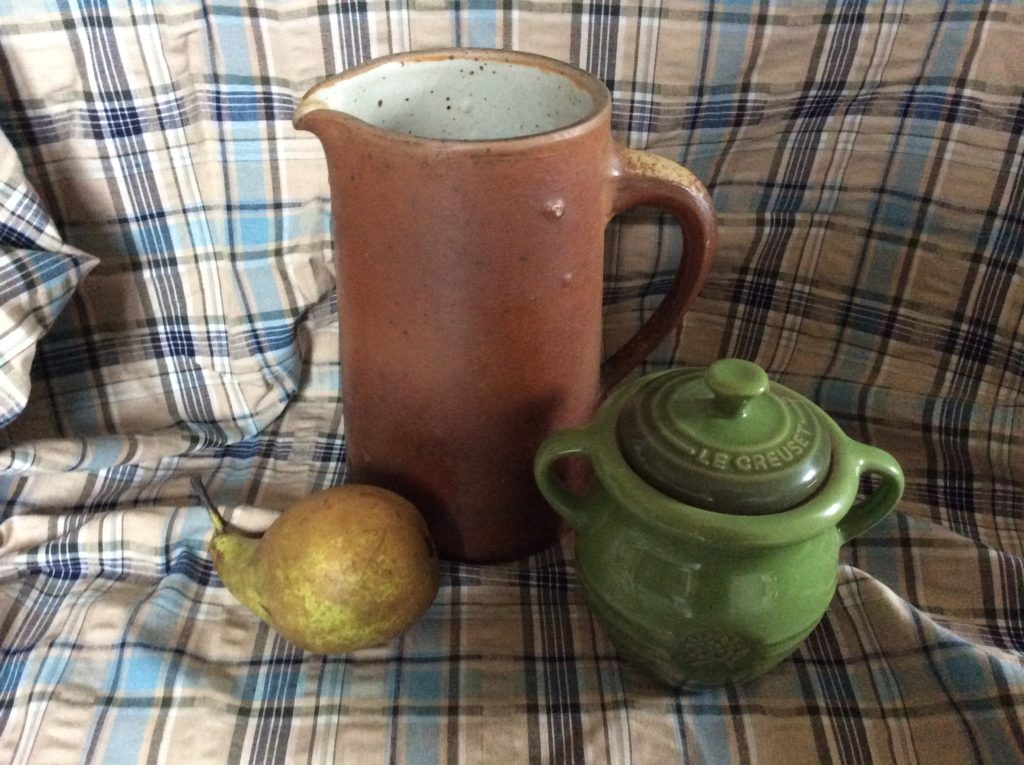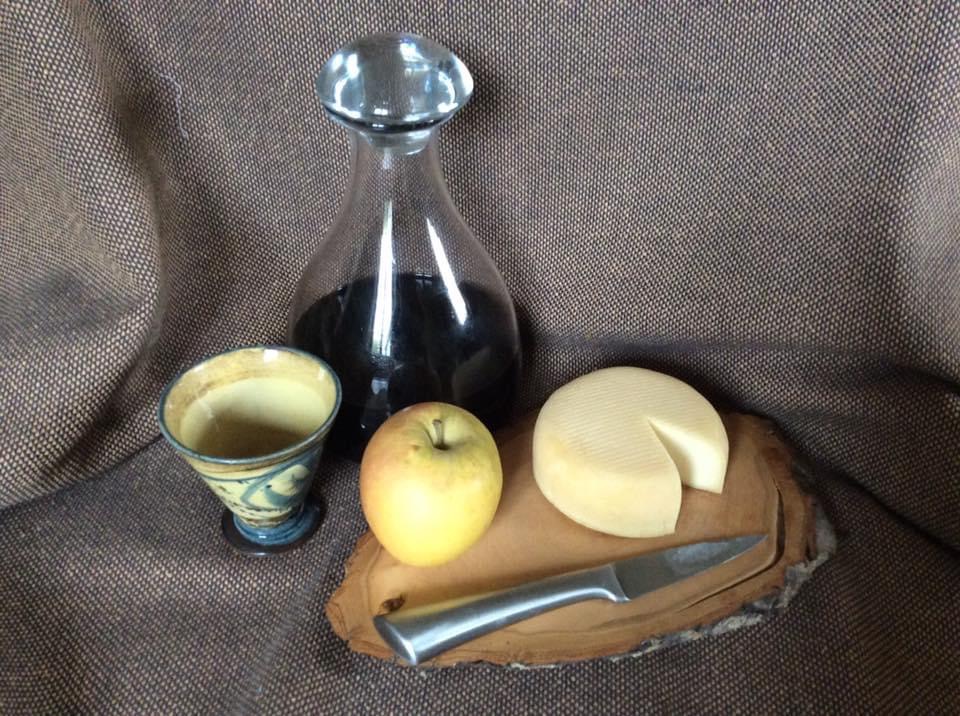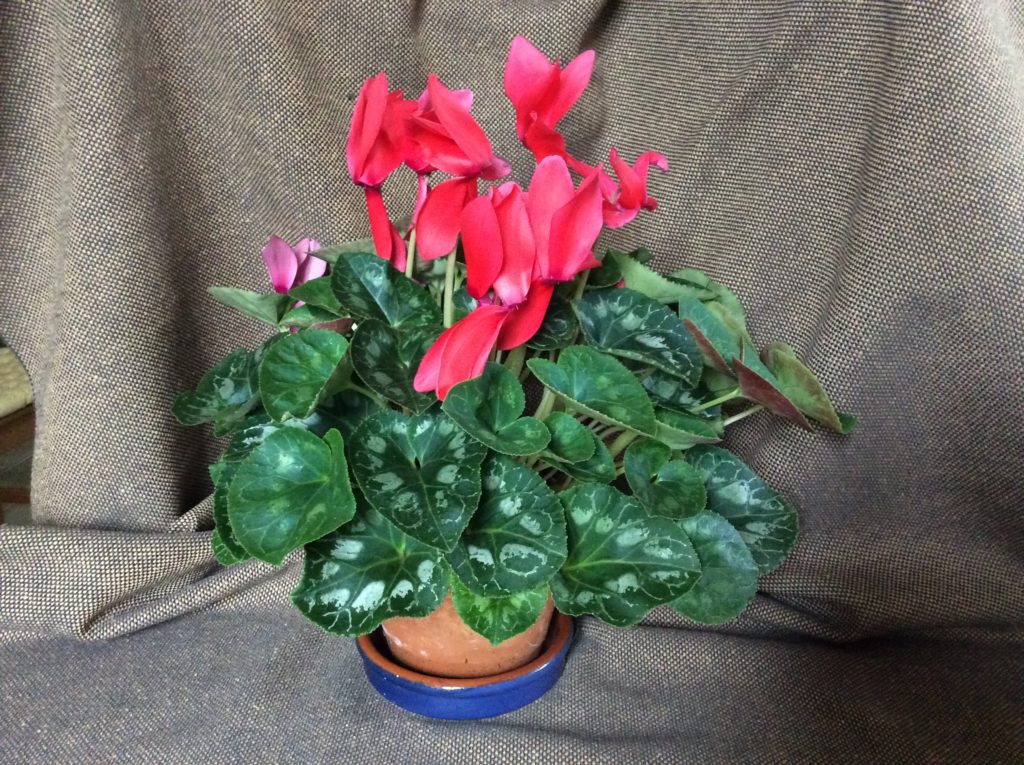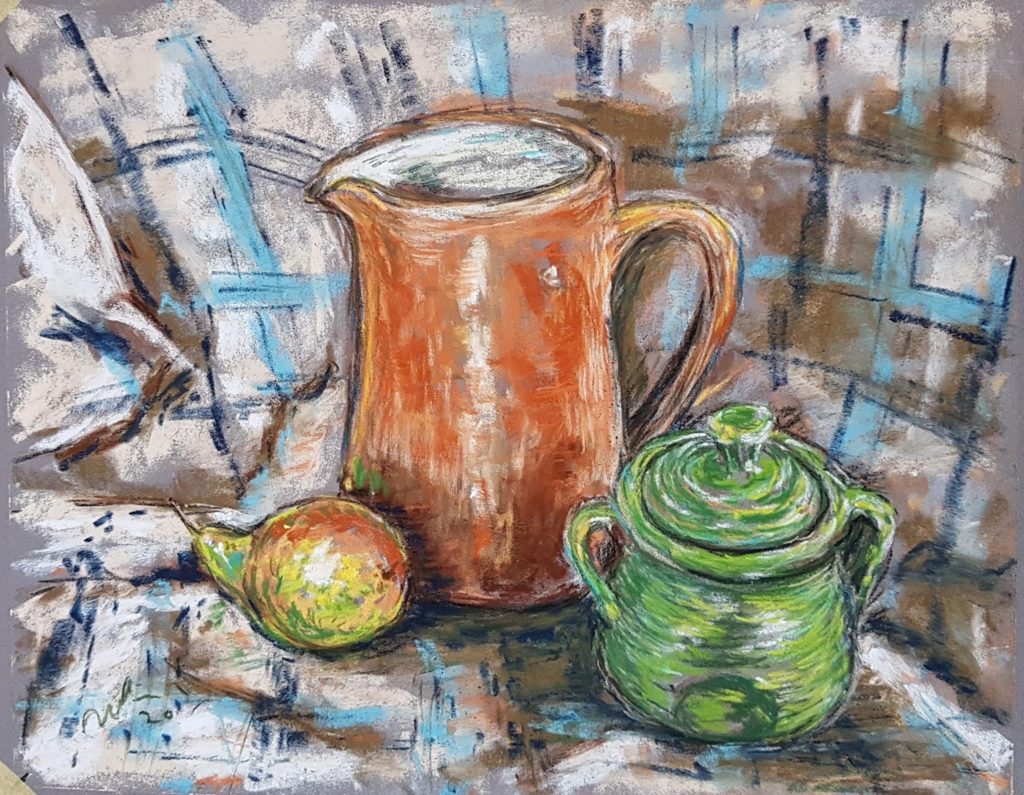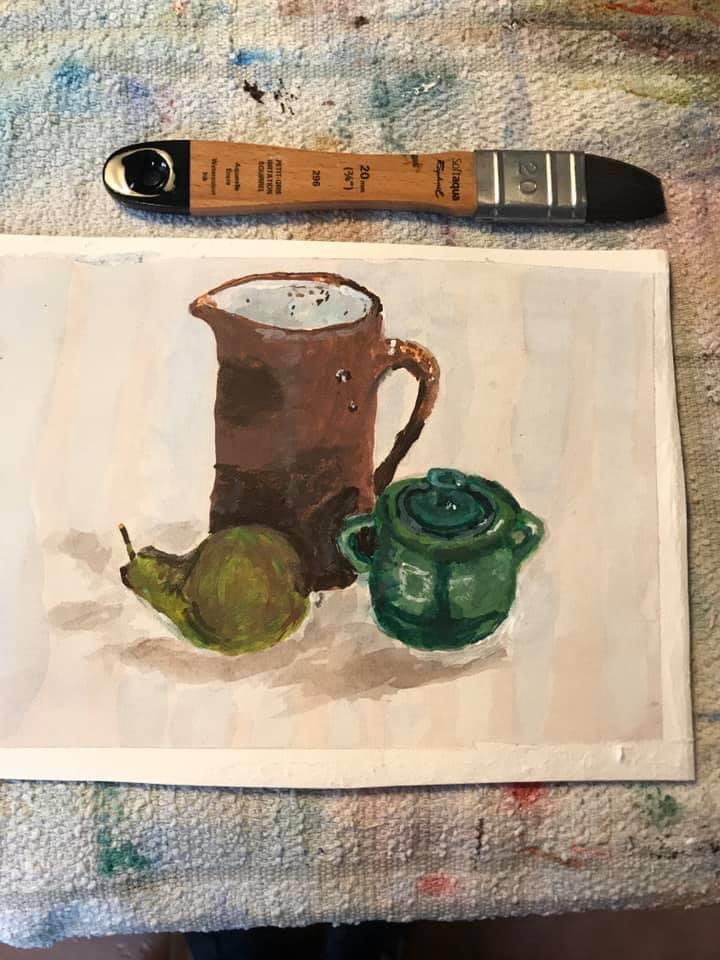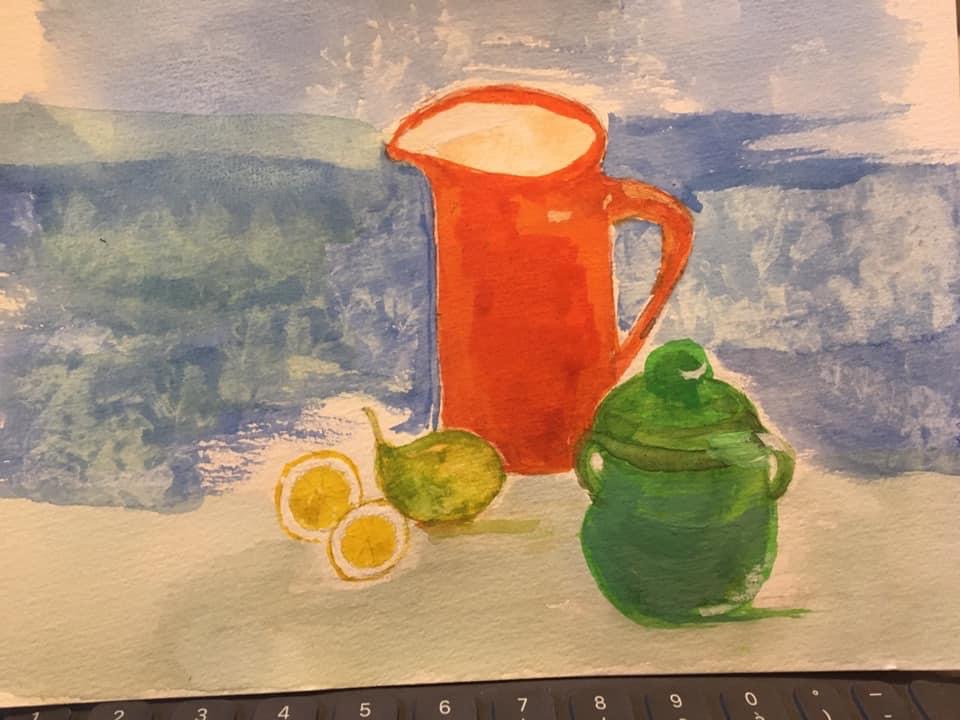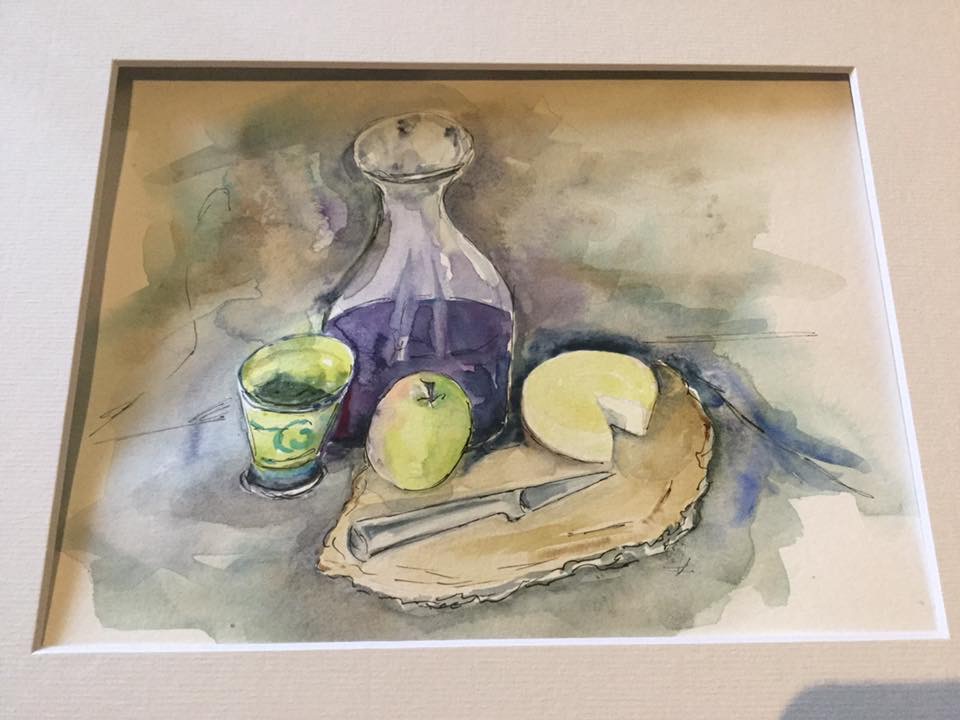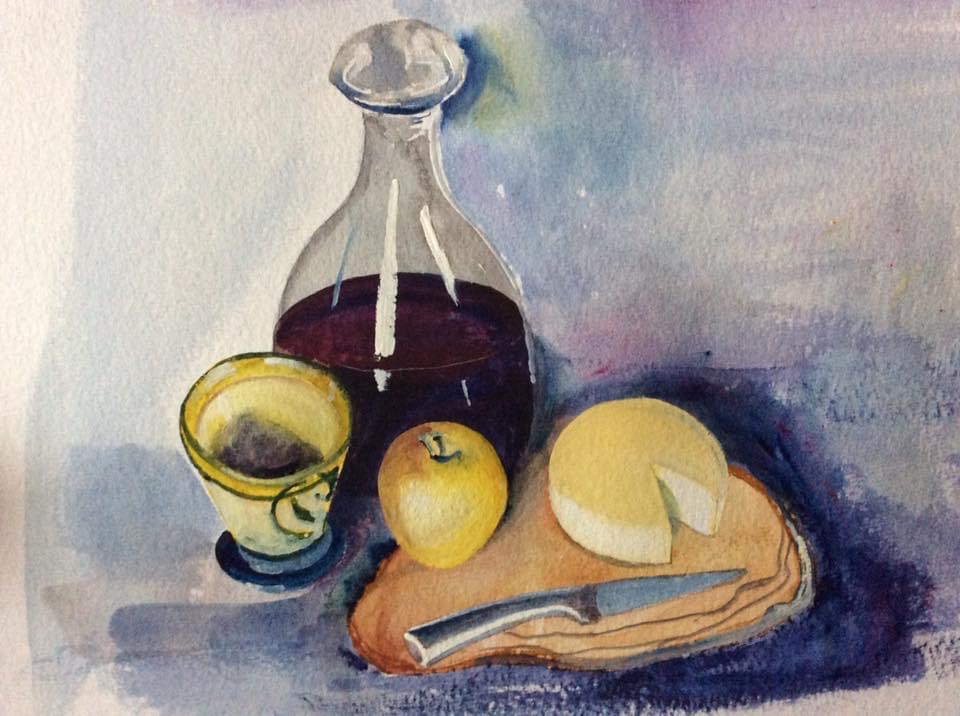 I finished the portrait of Thomas with his cousin Edith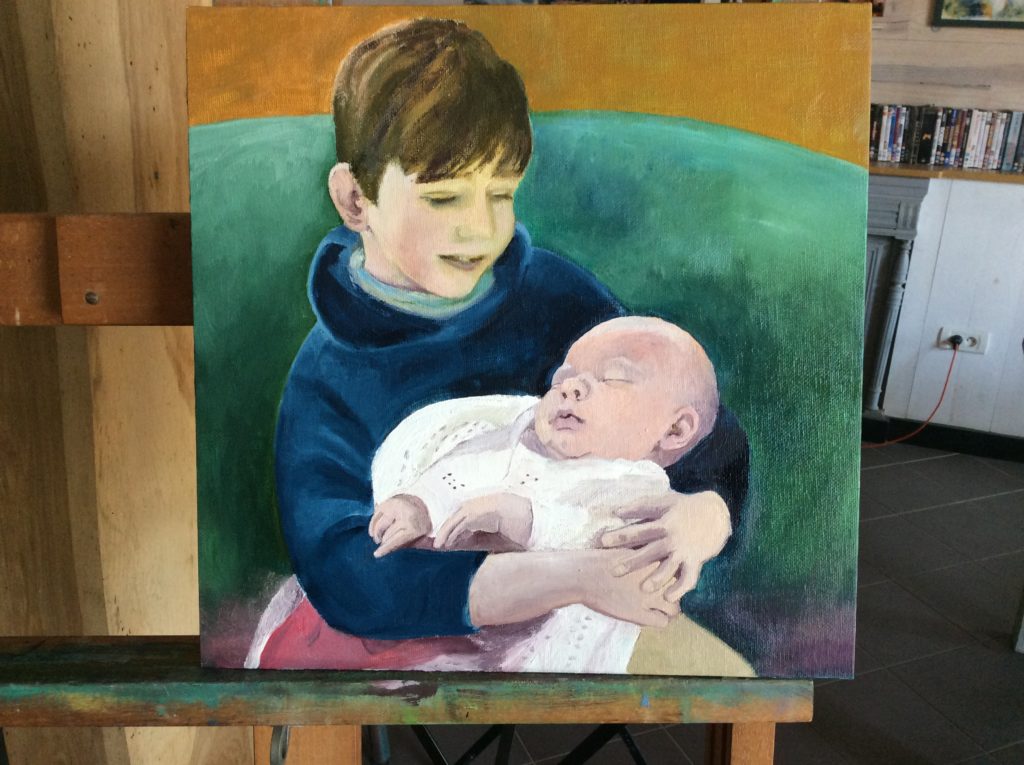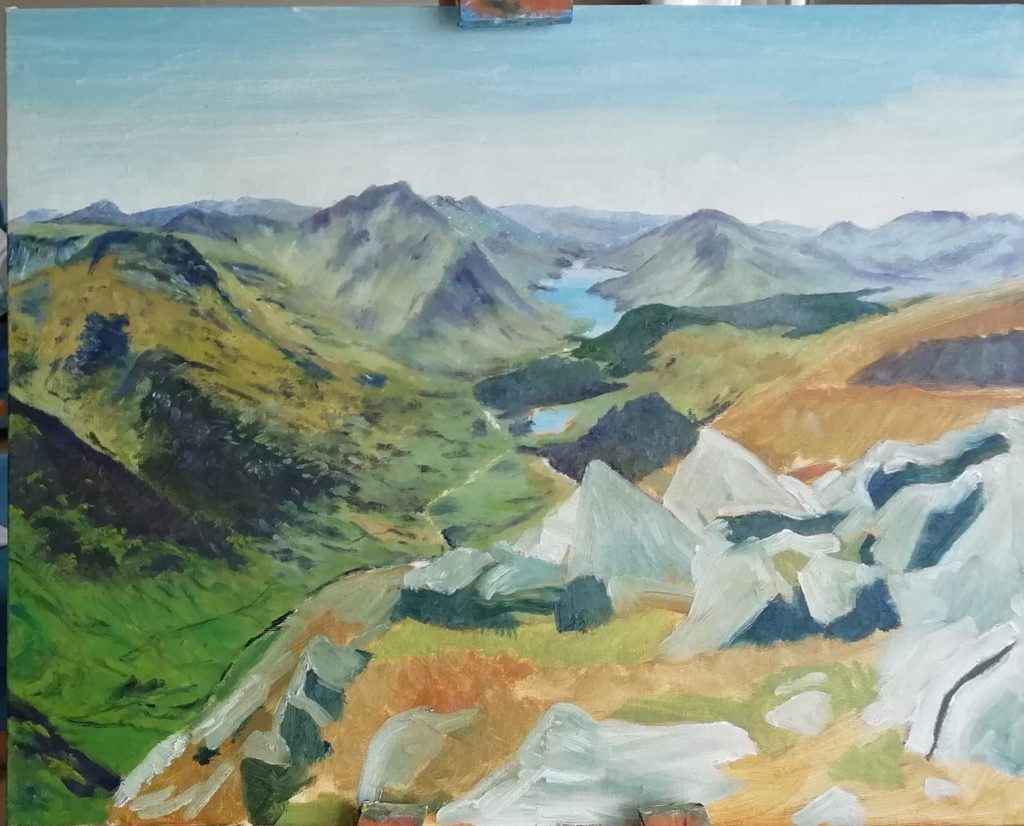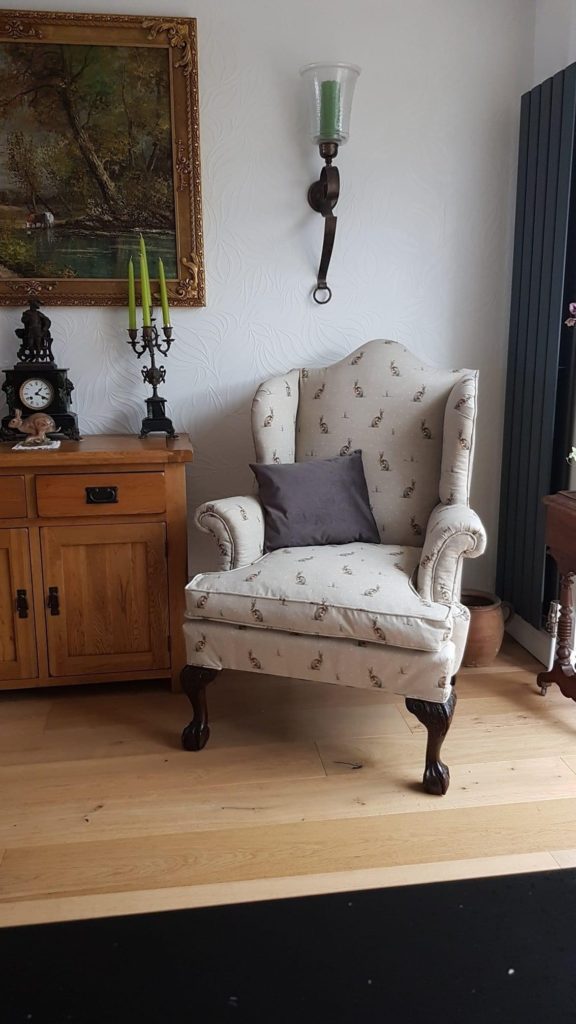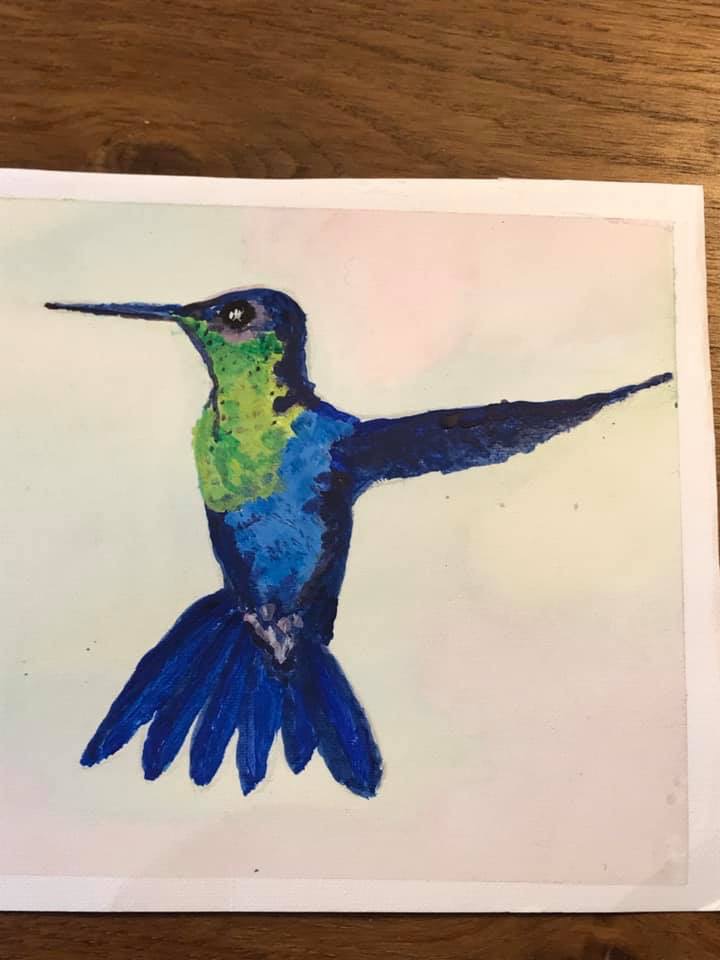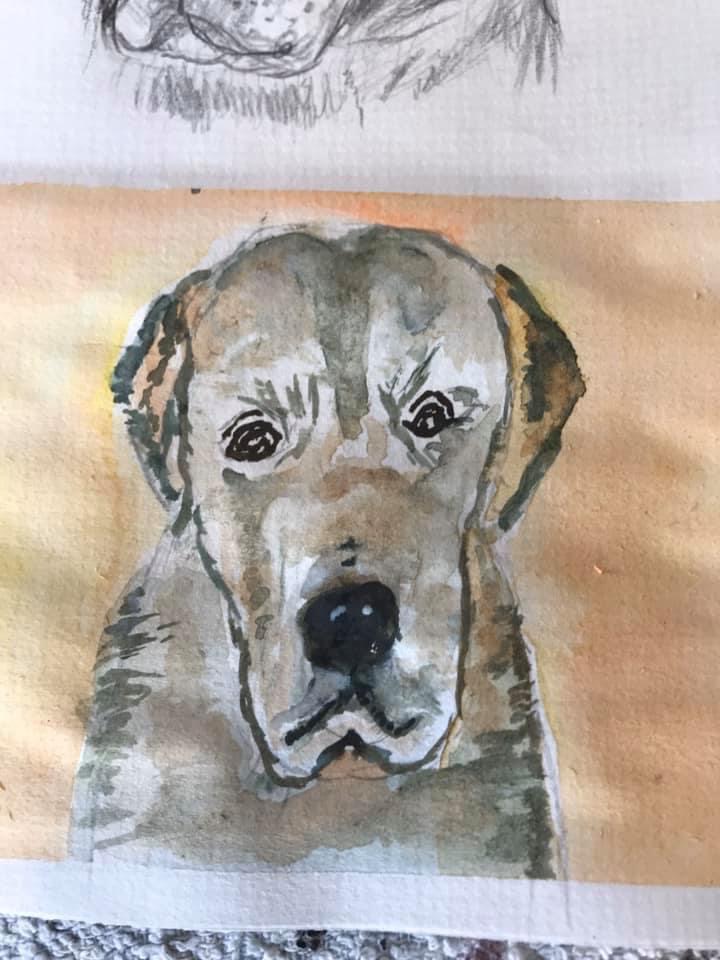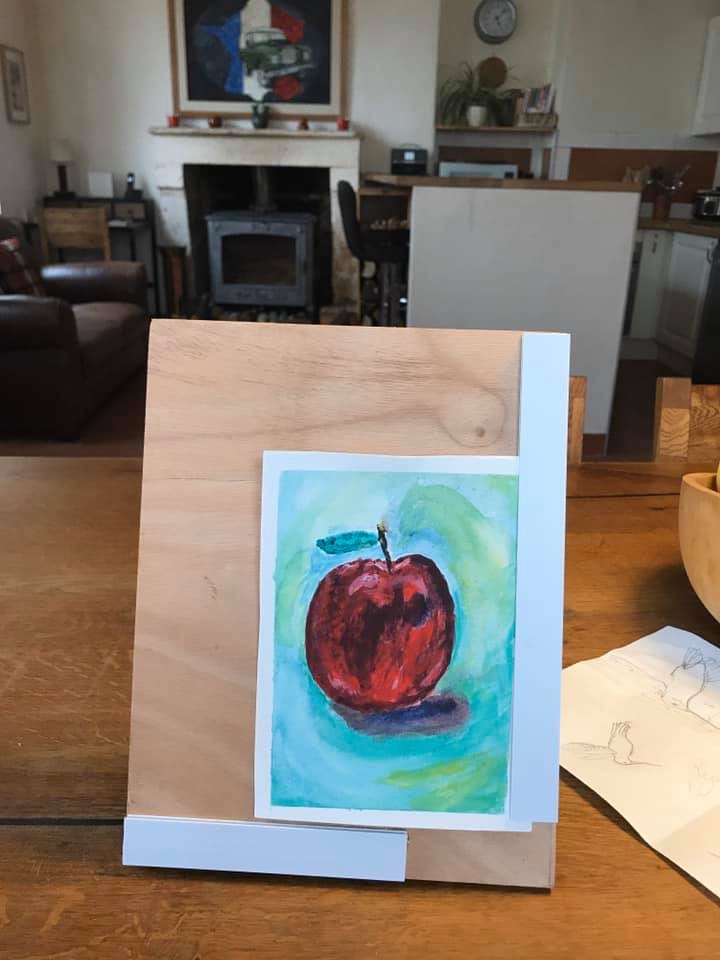 At least the sun is shining
We are now in the second week of confinement. Lots of jobs in the garden have been done, the grass will need a second cut before too long. We have got out the garden chairs and have had a few aperos and cups of coffee sitting in the sun. Today it is really cold though which reminds us that it is still only March. A few Jeudi Artists have been sending in their efforts whilst being confined. Here are some of the things from knitted animals to patterned stairs with some upholstery in the middle.